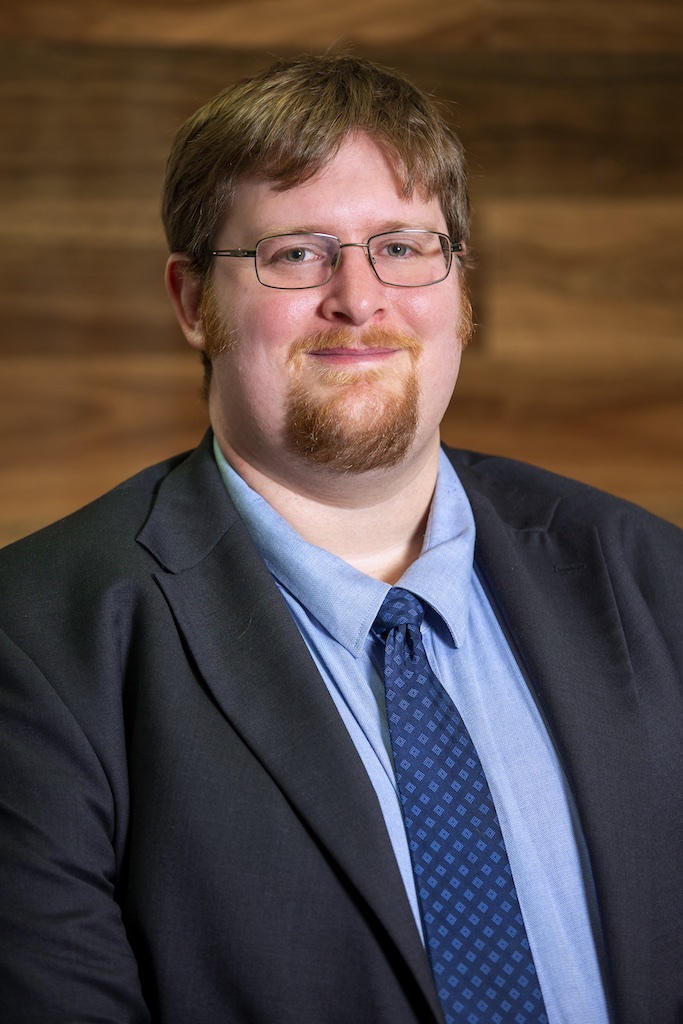 Andrew Osborne
Lawyer (Special Consultant)
BBiotech MBiotech(Adv) LLB GDipLegalPrac
Andrew is a consulting lawyer to Stokes Lawyers.  He has practiced predominately in family law, domestic violence and criminal law. He is admitted to the Supreme Court of Queensland and the High Court of Australia. 
Andrew has appeared in family law matters in the Federal Circuit Court at Brisbane.  He has appeared in the Family Court in Brisbane for international relocation matters and complex family law matters.  He is and experienced family lawyer who has acted in a wide range of family law matters.
Andrew has appeared in domestic violence matters in South East Queensland Courts (Brisbane, Beenleigh, Holland Park, Ipswich, Richlands and Gatton) and has acted for persons in custody.
Andrew is experienced in negotiating parenting and property orders. He has acted for clients in dispute resolution conferences.  Many of his matters have ended with consent orders or satisfactory court outcomes.
In addition to his legal qualifications, Andrew has a bachelor and two master's degrees in biotechnology.
Why Stokes?
Andrew enjoys collaborating with the Stokes Lawyers' team because of its location, the supportive nature of the team and a similar client-focussed approach.
Community
In 2015 Andrew was a Volunteer Solicitor with the LawRight Self Representation Service. from 2016 Andrew worked as a Junior Solicitor with Salvos Legal Humanitarian. Andrew has also volunteered with the Brisbane North Community Legal Service since 2015.
While at Salvos Legal Humanitarian provided legal advice and representation in family law and domestic violence matters.
Out Of Office
When he is not lawyering he enjoys board games with a sci-fi focus.  He has a keen interest in politics and reads widely on technology and our changing modern world.