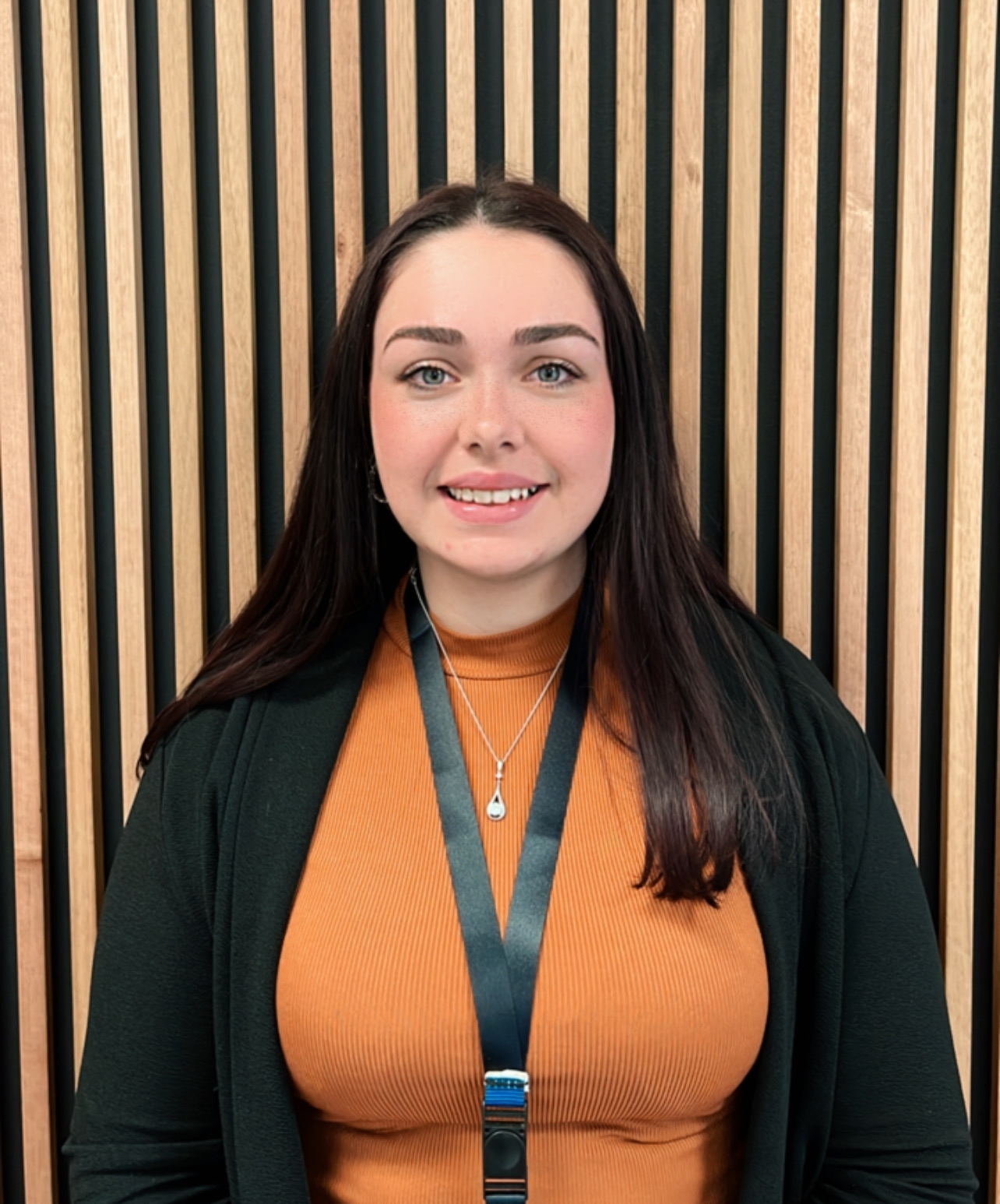 Bree Glover
Receptionist/Administration
Brearnna grew up in  Logan region during her childhood but spent most of her teenage years in the Gold Coast. While completing her final year at school, She also completed a Diploma of Business at Aurora Training Institution.
After Brearnna graduated, she continued working full time as a supervising barista where her love for customer service grew. Wanting to expand her knowledge and people skills, she joined the Stokes Lawyers family.
Brearnna has taken this opportunity to focus on her problem solving skills and written communication. She is also undertaking a Certificate 3 in Legal Services Administration to further her education.
In her downtime, you can always find Bree gallivanting around the Logan and gold coast region, visiting her family and friends or driving up mountains to watch the next sunset. She enjoys adventuring our beautiful state as well as relaxing and binge watching the next Netflix series.