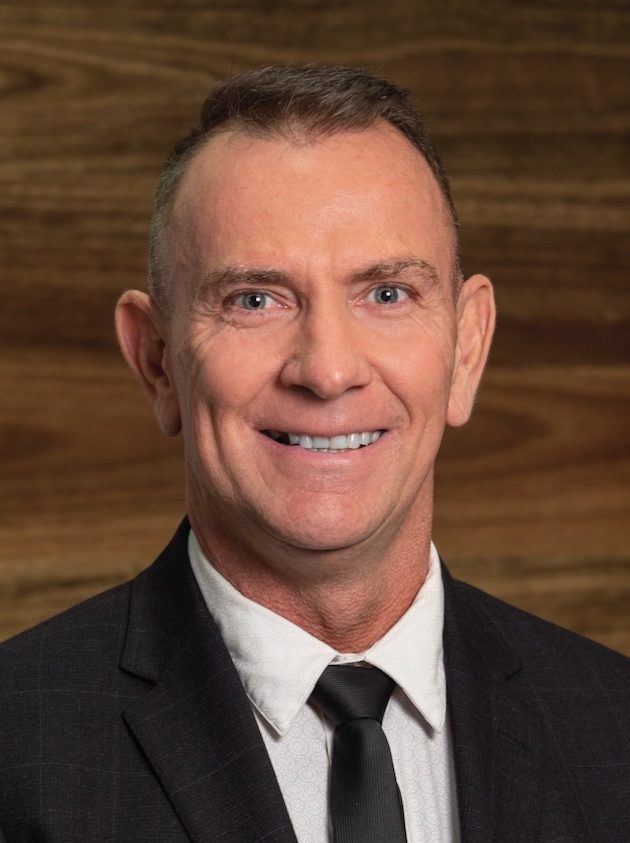 Charles Cook
Senior Lawyer
Charles Cook completed his Bachelor of Laws degree at the University of Western Australia and is admitted to practice as a Barrister and Solicitor in the Supreme Court of Western Australia and the High Court of Australia. Since being admitted as a legal practitioner in 2003, Charles has worked for a number of boutique mid-tier firms in Perth, before working as Principal Solicitor and Partner in his own practice, specializing in the areas of family law, estate law, criminal law and traffic law until 2018.
In the beginning of 2019 Charles relocated to his home State of Queensland and now holds a current practicing Certificate in Queensland. During 2019, Charles worked as an associate in the family law division for a mid-tier firm on the Gold Coast, practicing exclusively in areas of family law and domestic violence.
Charles has extensive experience in the areas of:
Financial and Parenting Disputes.
Financial Agreements and Consent Orders.
Child Support Agreements.
Relocation matters.
Recovery Orders.
Divorce matters.
Charles has always been community minded, having previously provided regular pro bono services for the Citizens Advice Bureau, Cancer Council of Australia and the Australian Red Cross.
Charles has a preference for a collaborate approach to managing disputes and straight forward advice. With a mind on his client's costs, Charles is committed to offering the highest care and attention to all his clients whilst giving them clear, concise advice which they require to make an informed decision about their matter.
When Charles is not working, Charles has a keen interest in water sports, motorcycle riding, tennis, outdoor sports and family.