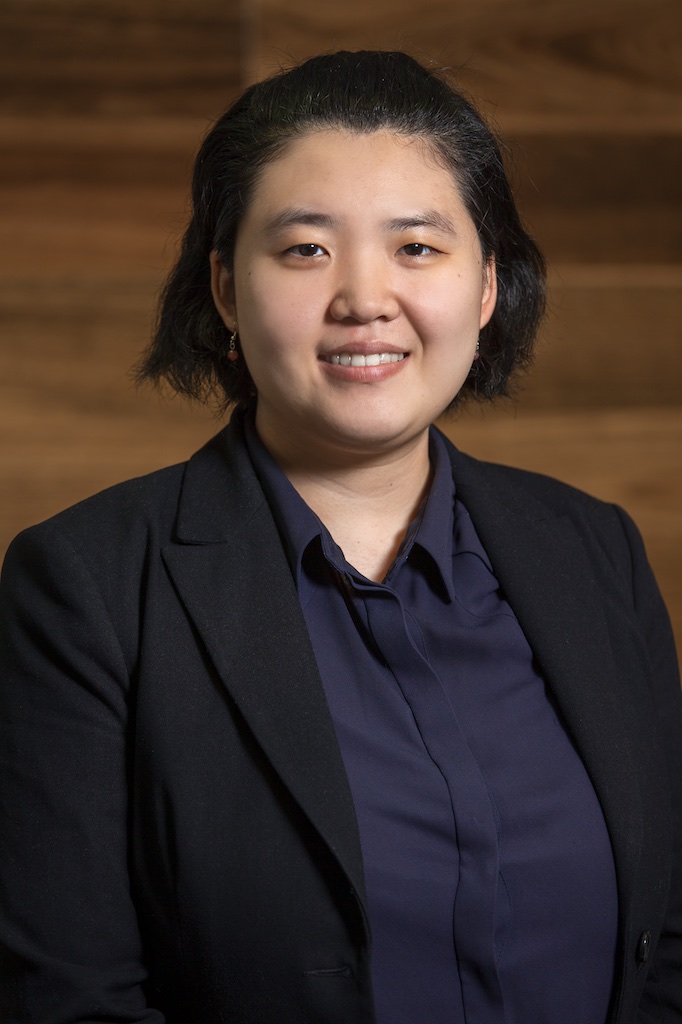 Jessica practices in property law, assisting our clients with their acquisitions, restructures and developments.
Jessica is an experienced property lawyer assisting clients with –
Real estate transactions including residential and commercial
Property Developments
Leases
Development structuring and joint ventures
Body Corporate
Management Rights establishment, sales and purchases
Environment and Planning
Jess enjoys transactional work above all other areas and cites several complicated management rights transactions and her work for Logan City's investment arm, Invest Logan as among her favourites. She has settled multi-lot property developments and been involved in some of the larger subdivisions in Logan and further afield.
Why Stokes?
Jessica likes the people and work-mix at Stokes Lawyers.  She enjoys engaging with clients and states that Stokes' relationship with its clients is a part of why she enjoys working with us.
Out Of Office
Jessica speaks fluent Mandarin and regularly visits her family in Beijing and around the world.  Jess enjoys eating out and has hiked many of South-East Queensland's trails and is always looking for another weekend walk.