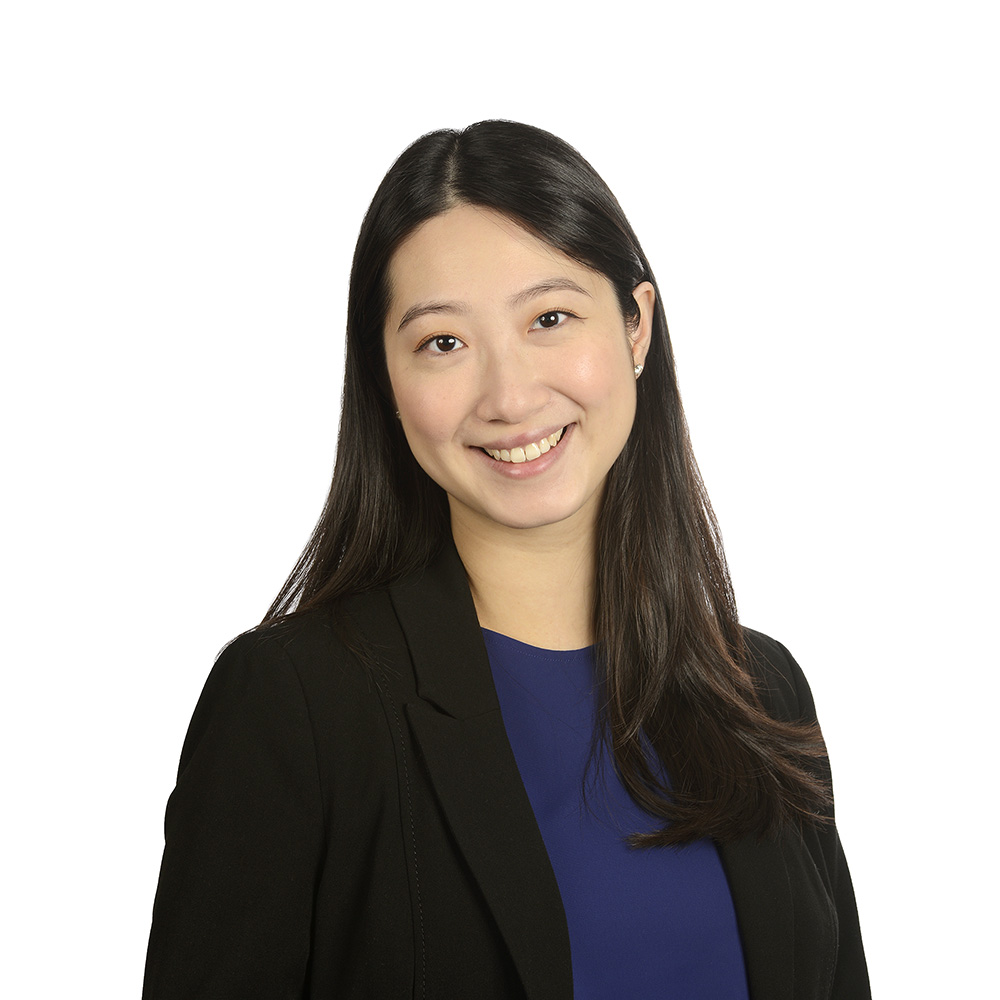 Joanne Choy
Senior Associate
Joanne has practised predominantly in family law property alteration matters and assisted many clients in litigating, negotiating and settling their matters inside and outside of Court.
Over the years, Joanne's experience has enabled her to utilise her skillsets across multiple areas of practice, including building and construction, commercial law and civil litigation.
Joanne continues to practise in family and commercial law, and utilises her skilled eye for detail and strategic approach to produce desired and high quality outcomes for clients.
Why Stokes?
Joanne enjoys being part of a smaller practice that commits itself to producing high quality service and outcomes for clients. Stokes offers the opportunity to be part of a multi-disciplinary team that offers clients a holistic and proficient legal service.
Out of office
During her spare time, Joanne enjoys photography and brush lettering. She enjoys spending time with family and friends and is also an avid hunter of good food.
Joanne is on maternity leave and will be returning in early 2024.