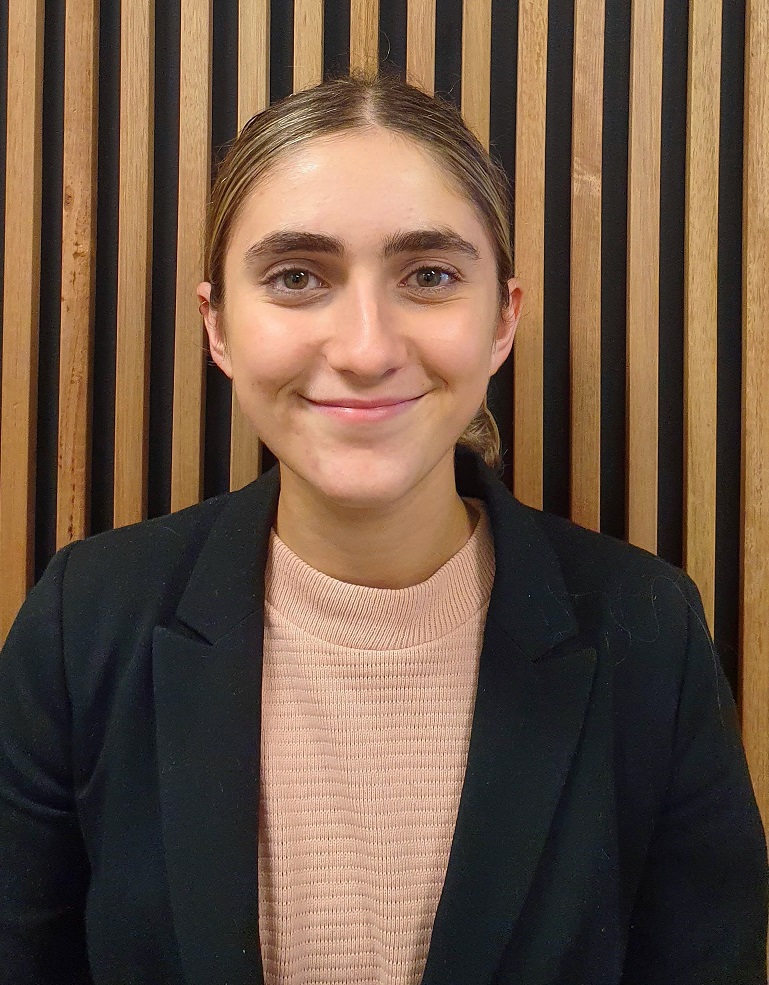 Kara Distel
Marketing Co-Ordinator
Kara grew up in the heart of Logan attending John Paul College for the entirety of her schooling. She then went on to complete a Bachelor of Architectural Design degree at Griffith University, graduating in 2020.
While Kara is considering returning to University to complete her Masters degree in the future, she has taken some time off to expand her skills, explore and network with other professional industries. 
The time management, attention to detail and resourcefulness gained through her degree have been an asset in providing Kara with the attributes needed to be successful in her role as Marketing Co-Ordinator for Stokes Lawyers.
When Kara is out of the office she will always be out on a new adventure. Whether that be camping, four wheel driving or travelling a quiet weekend is never in the books.