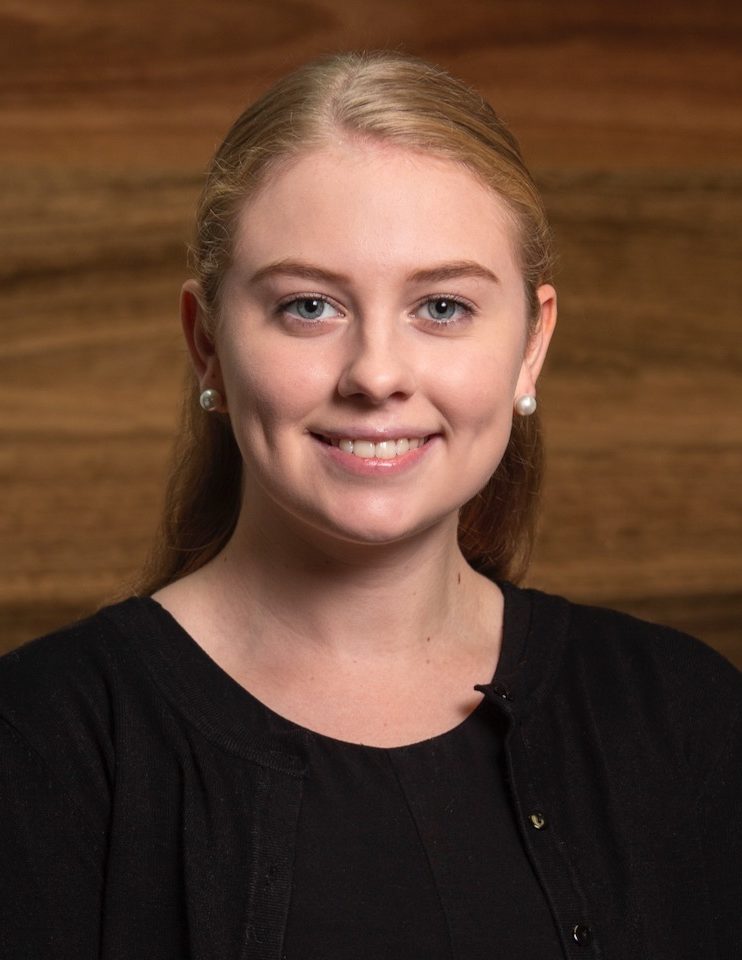 Portia Apps
Office Administration
Portia assists with office administration and may be the first person you speak to at Stokes Lawyers.  Probably the nicest too.
Portia joined us fresh from high school wanting to obtain some experience in law firm administration and quickly became an indispensable part of our firm.  Portia says it is the best law firm she has worked for (so far).
With a love of organisation, keeping a rowdy group of legal practitioner misfits and their clients sorted and compliant is par for the course for Portia.
Out of the office Portia enjoys spending quality time with her friends and family.