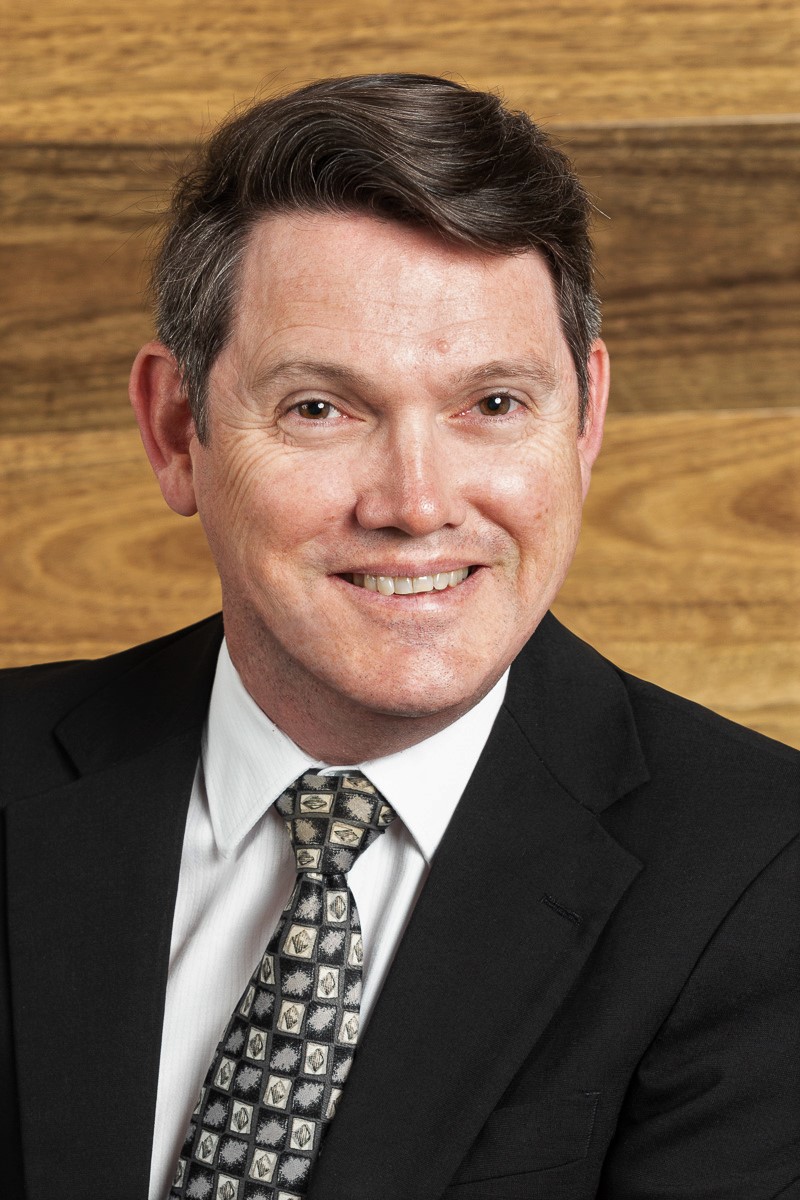 Scott Eustace
Director - Dispute Resolution + Insolvency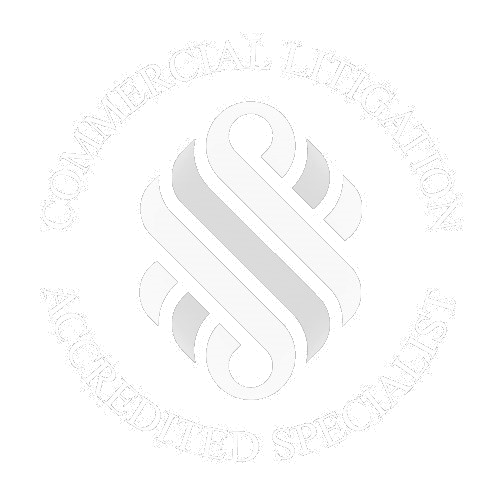 Scott is the Director – Dispute Resolution + Insolvency at Stokes Lawyers.  Scott has previously worked in the Brisbane office of an international firm and immediately before joining Stokes Lawyers was the partner in charge of the litigation division of one of the largest firms on the Gold Coast.
Scott is a Queensland Law Society Accredited Specialist in Commercial Litigation and a Nationally Accredited Mediator.  With this combination of skills Scott is able to assess a client's legal and commercial position to determine the best approach to achieve the desired outcome which may include litigation or negotiation or a combination of both.
Why Stokes?
Scott is a local resident and wishes to provide good quality litigation and insolvency advice to clients without them needing to travel out of Logan to seek it.
Expertise
With over 20 years' in dispute resolution and insolvency Scott has experience in most areas of commercial disputes including:
Company disputes;
Property disputes;
Contract disputes;
Leasing disputes;
Building disputes including payment claims and QBCC matters;
Employment disputes;
Defamation;
Insolvency;
Enforcement of foreign judgments.
Scott has a significant amount of experience in mediation, both in the capacity as advisor to the parties to mediation and in the capacity as a mediator.
As a mediator Scott uses his experience to quickly gain an understanding of the interests of each party, to identify the issues and to assist the parties to facilitate a resolution of the dispute.
Community
Scott is a member of the Board of John Paul College, having joined the Board in 2016.
Scott is a member of the Queensland Cricket Umpires Association and may be seen umpiring Queensland Premier Grade Cricket on a Saturday.
Major Cases
Court of Appeal of Queensland
Scholz & Anor v. Ace Finance Aust Pty Ltd [2018] QCA 234
Willmott & Anor v. McLeay & Anor [2013] QCA 84
Fletcher v Kakemoto & Anor [2012] 1 QdR 107
Hedley Commercial Property Services Pty Ltd v. BRCP Oasis Land Pty Ltd [2010] 1 QdR 439
Supreme Court of Queensland
Elan Boulevard Pty Ltd v. Fnyn Investments Pty Ltd and Ors [2016] QSC 123
Orchid Avenue Pty Ltd v. Parniczky & Anor [2015] QSC 207
Orchid Avenue Pty Ltd v. Hingston & Anor [2015] QSC 42
Lindaning Pty Ltd (Receivers and Managers Appointed) v. Goodlock and Gore [2011] QSC 266
Campbell v. Bank of Queensland Limited [2011] QSC 122
Supreme Court of NSW
Tate v. Duncan-Strelec [2019] NSWSC 1383
Tate v. Duncan-Strelec [2014] NSWSC 1125
Duncan-Strelec & Ors v. Tate & Ors [2010] NSWSC 872
Federal Court of Australia
Lewis v. Orchid Avenue Pty Ltd [2014] FCA 739
Out of the office
Scott has a wife and three children.  He can often be seen at his childrens' cricket, netball and football matches when he is not umpiring cricket.