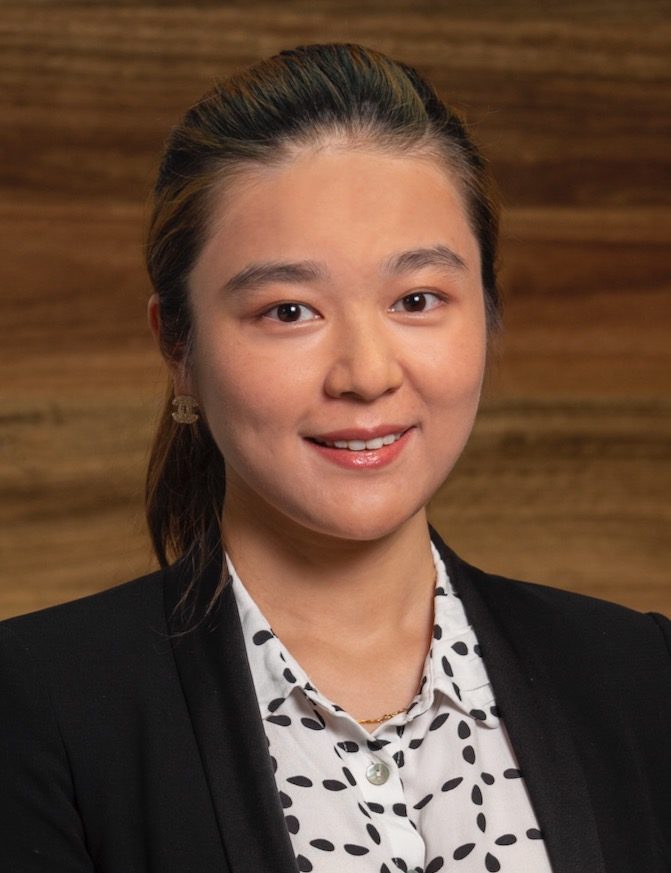 LLB (Hons) GDipLegalPrac B.Eng (Hons)
Chelsea is a commercial lawyer, assisting our clients with contracts, business succession and estate planning. After a career as a chemical engineer, Chelsea wanted to work in a 'people-focused and caring' environment. She chose law as she has a genuine interest in humanitarian and helping people. Amongst the various personal attributes and values of her, the most prominent ones are concerns for others, responsibility, and achievement.
Why Stokes?
Chelsea chose the corporate values of Stokes Lawyers in 2019 and stays for the friendly and collaborative atmosphere in the office. She appreciates that Stokes Lawyers value the rights of others and are composed of a strong team of skilled and passionate professionals. She strives for inner tranquillity and sees healing and helping as the most satisfying aspects of all the work that she does. She appreciates that her personal values align perfectly with the corporate values of Stokes Lawyers and because of the values behind the operation of the firm, Stokes Lawyers are always able to provide high-end and well-resourced advice to clients.
Out of Office
Chelsea speaks fluent Mandarin and likes travelling around the world and spending time with her family. She also enjoys regular exercising and is a hot yoga aficionado.