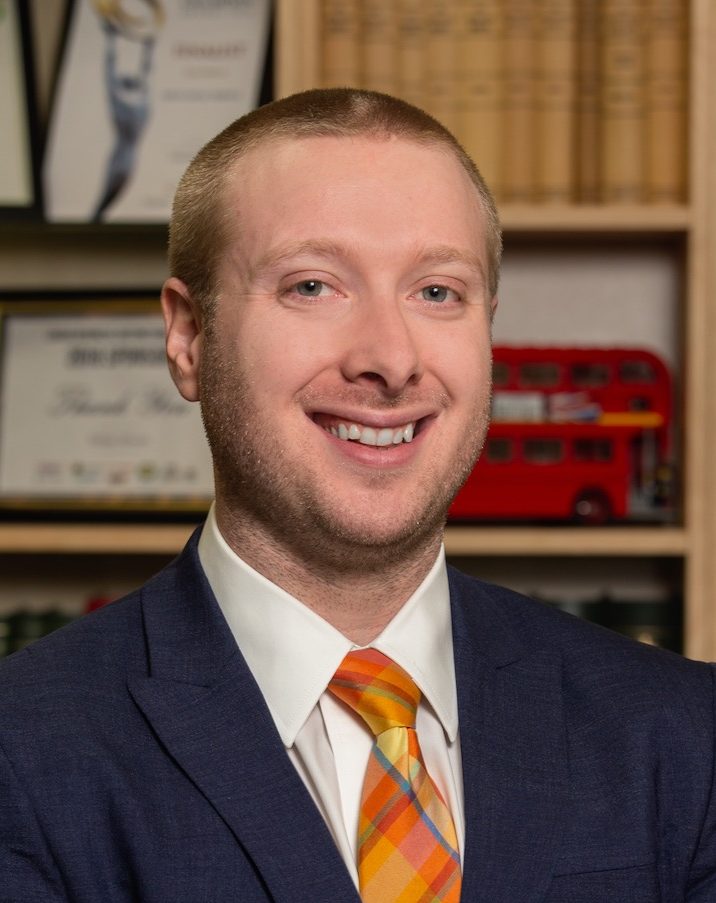 Vince is a graduate lawyer and holds a Juris Doctor from Bond University.  He hopes to practice in the commercial and taxation legal fields.
In addition to his legal qualification Vince holds a Bachelor's Honours degree in Psychology from Wilfrid Laurier University in Canada.
Why Stokes?
Vince enjoys the variety of work while being able to assist directly with clients.
Out of Office
Vince enjoys beating the heat and watching ice hockey in his time off.  You can often catch Vince exploring new restaurants and delicacies in the Brisbane area.