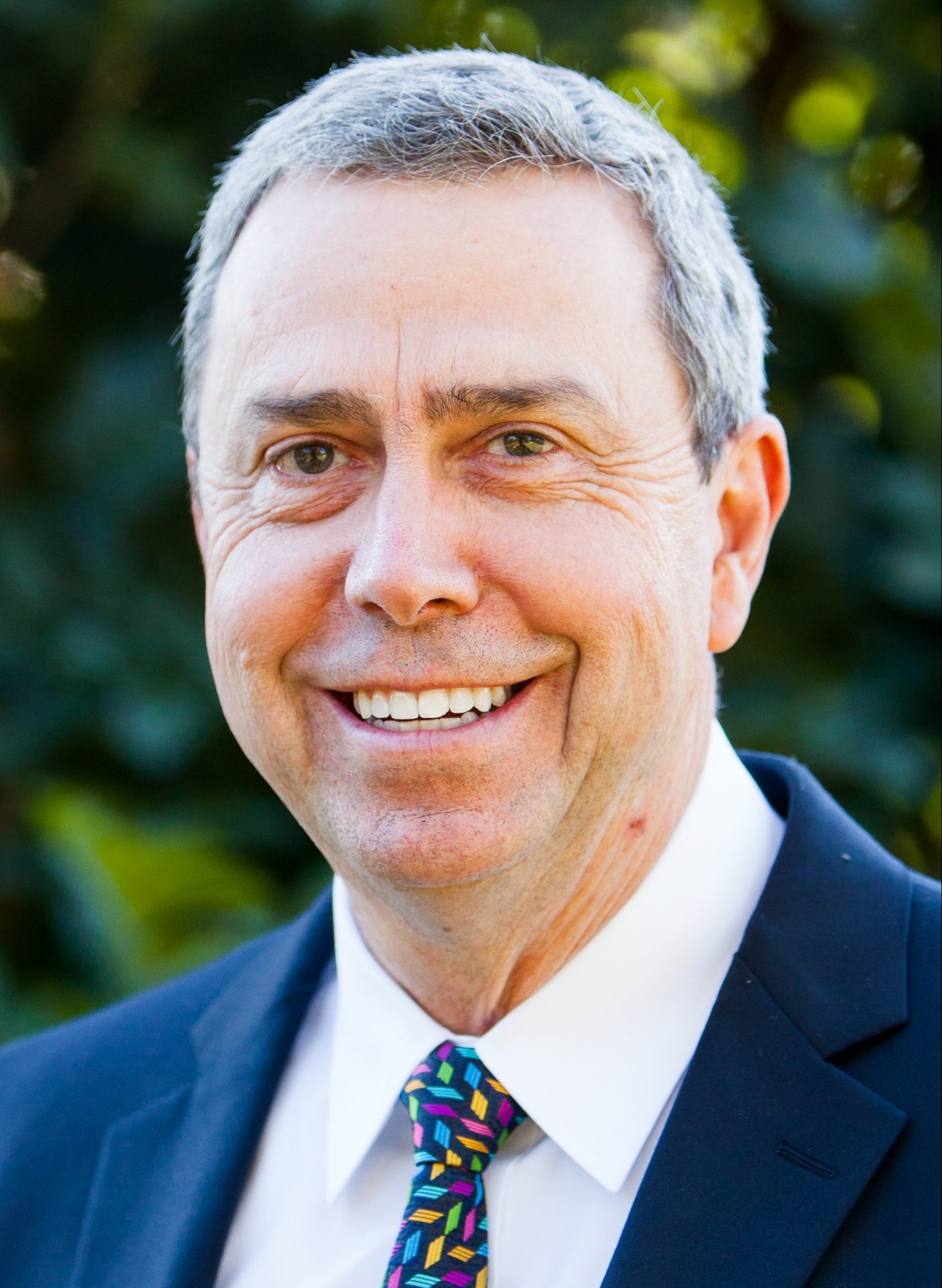 Garry is an accountant with more than 40 years experience in Public Practice. He sits on the Board of Stokes Lawyers as a non-executive director.
Initially involved with his family as General Manager in a leading Franchise Tax Preparation business Garry then pursued his interest in providing Taxation and Accounting services to small and medium size business.
This experience provides a solid foundation for advice to clients particularly in relation to successfully negotiating positive outcomes for clients of the group.
Garry has a penchant for structuring family business whilst balancing, taxation, asset protection and estate planning objectives. He ensures that wherever possible clients fully understand and are engaged in the process.
A Chartered Tax Adviser with the Tax Institute and a Fellow of the Australian Institute of Leaders and Managers clients have found that Garry seamlessly combines his professional advice with a practical common sense approach.
Garry serves on the Stokes Lawyers board as an non-executive director and sits on a number of Boards including Not-for-profit organisations.
Why Stokes?
Garry says it is penance for bringing a lawyer into the world. The reality is that he makes a mature and experienced contribution to strategic planning, tax related operational matters and professional mentoring, which he finds as fulfilling as we find it enriching.
Out of Office
Garry has 7 children and is 'Generation 2' in a third generation family accounting business. He is well-travelled and likes revisiting his favourite places as well as climbing new peaks (literally). His other outdoor activities regularly include camping, canoeing and stand up paddle boarding.