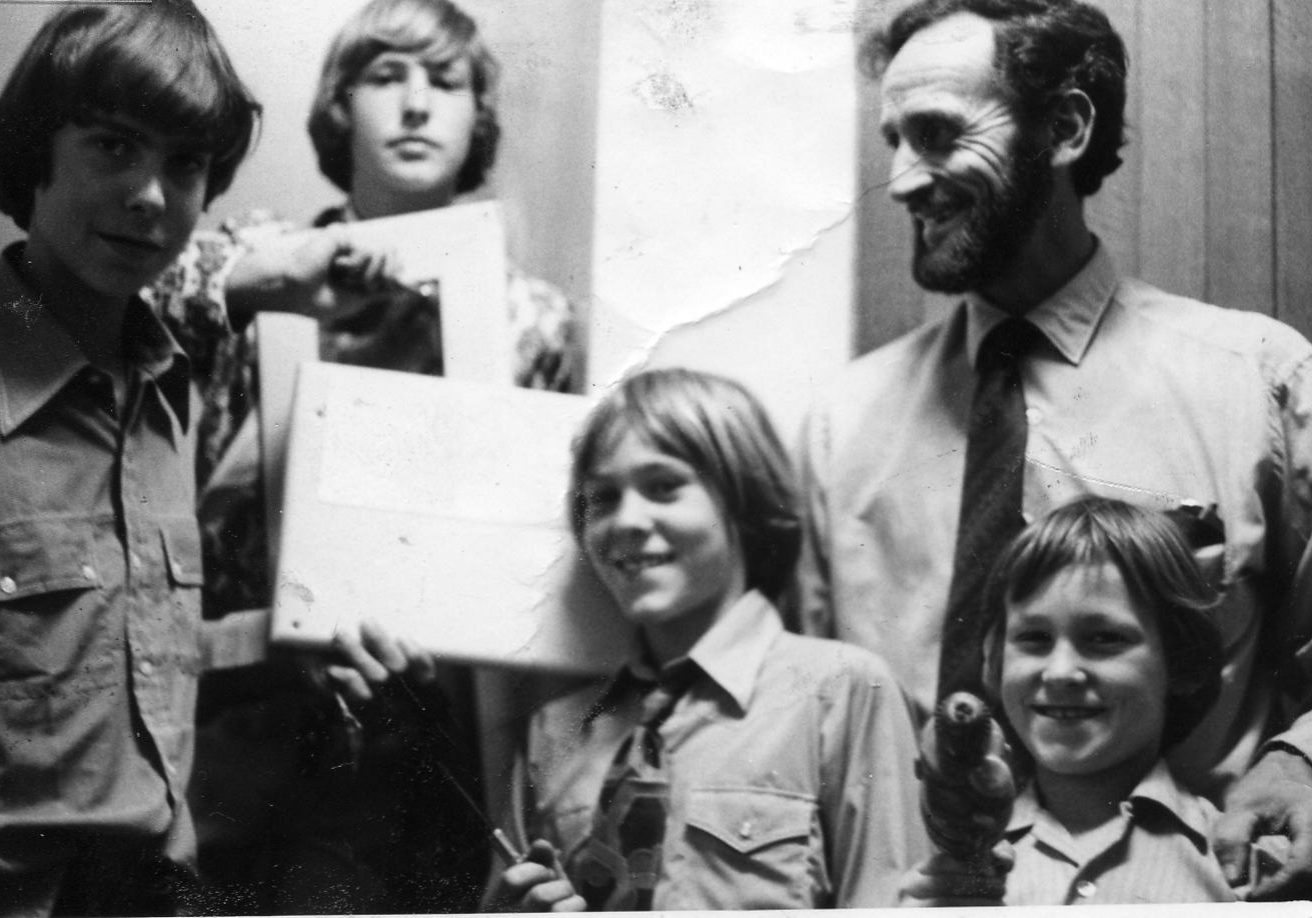 When Master Builder turned accountant, Warren Milton Stokes moved his family to Queensland in 1975 he noted that it was a place of opportunity and potential. Warren and his three sons became integral members of the professional services community in accounting and financial planning, ultimately opening and running more than 40 offices.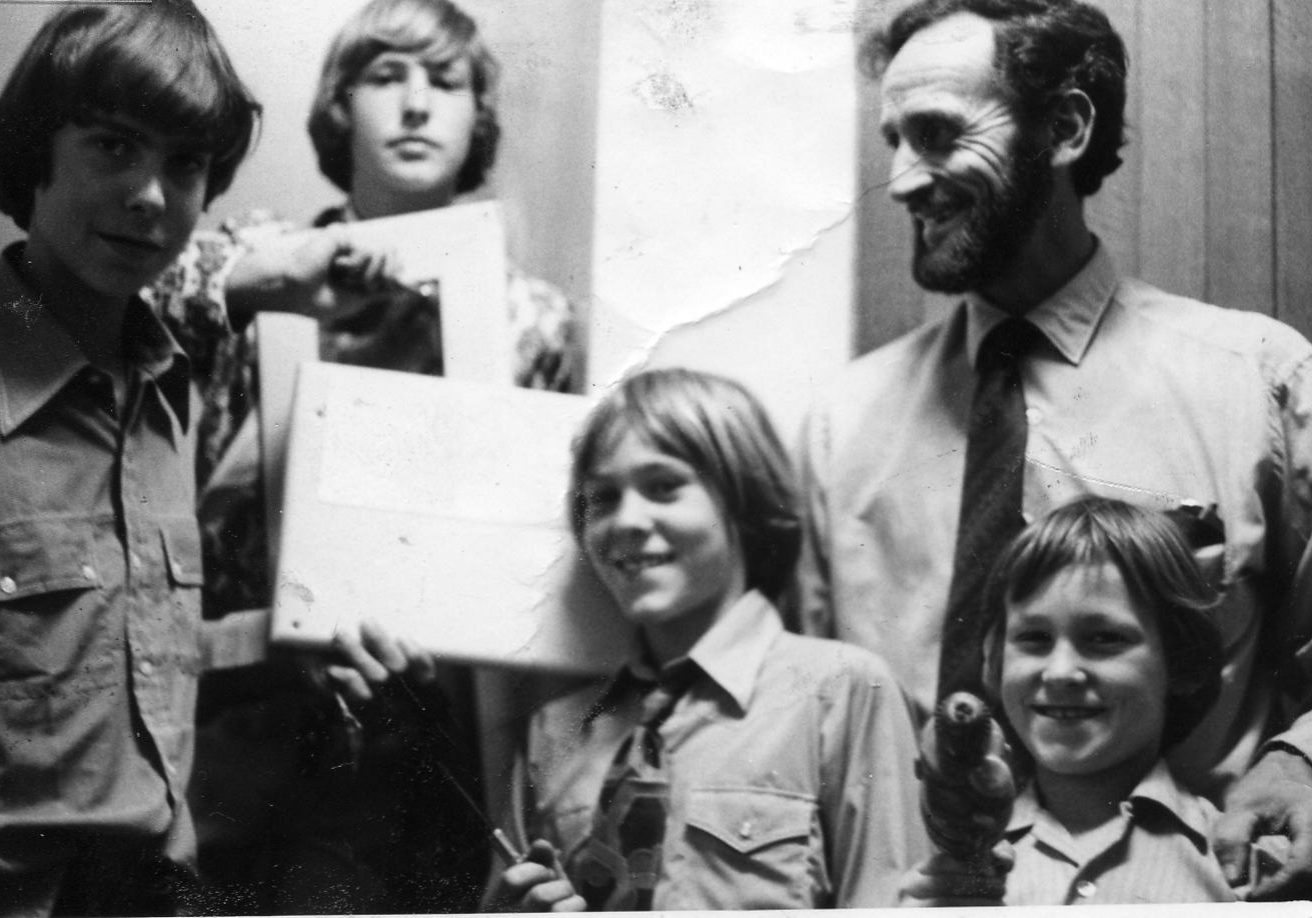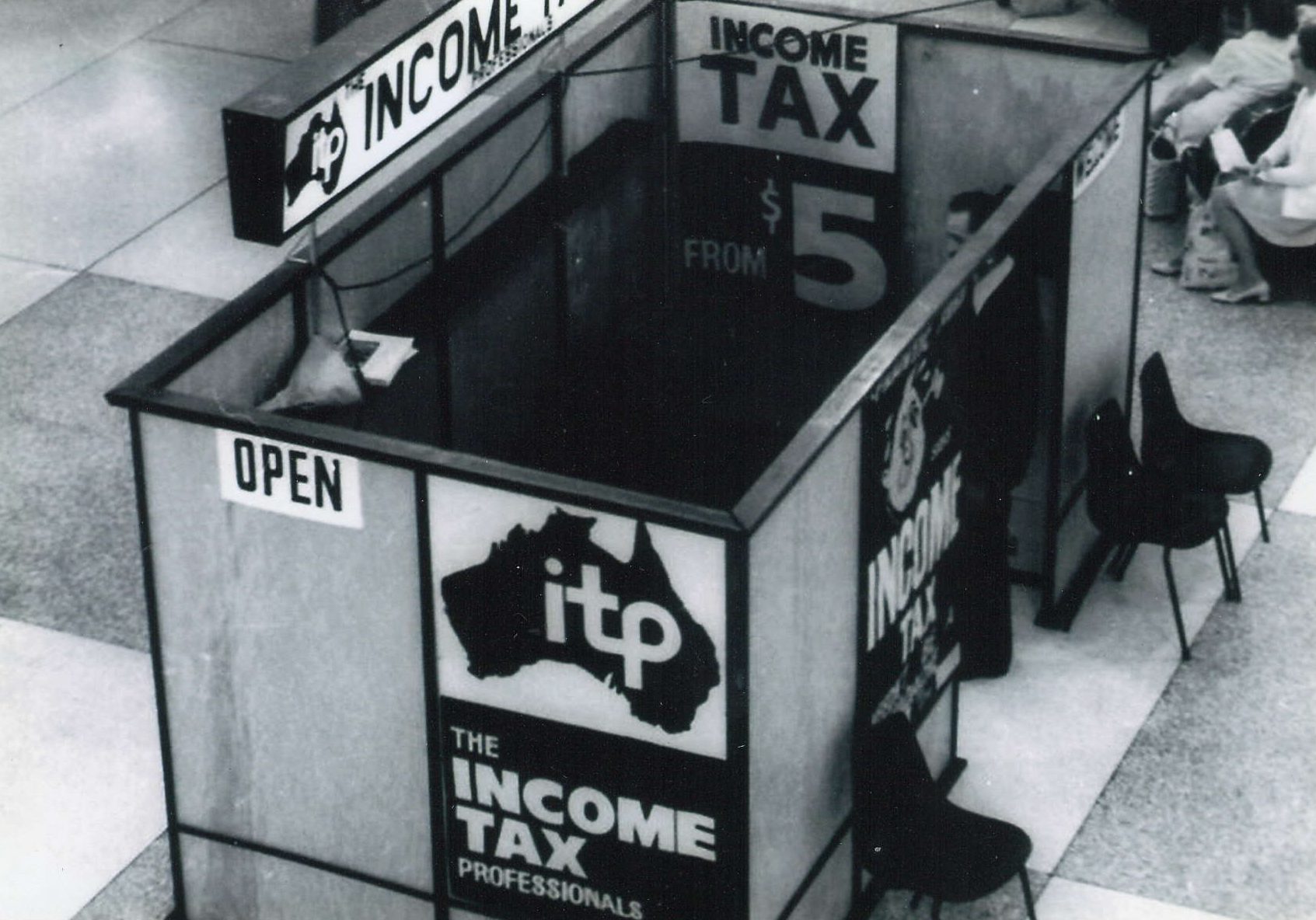 A Legacy of Business Innovation
1974 -2010
Among his many innovations, Warren is regarded as the architect for the seasonal 'shopping centre tax booth' model and many other methods and devices utilised by accounting and professional services today. A founding and contributing member of his Rotary Club and church, Warren was an early adopter of the principles of philanthropy in business and social enterprise. Members of the family founded WillPoint, Australia's largest and longest-running will registry and notification service and others worked internationally in the world's largest banks and professional services firms.
A mindful and commercial approach to professional services underpins the Stokes Family's passion for assisting other family businesses – some for three or more generations.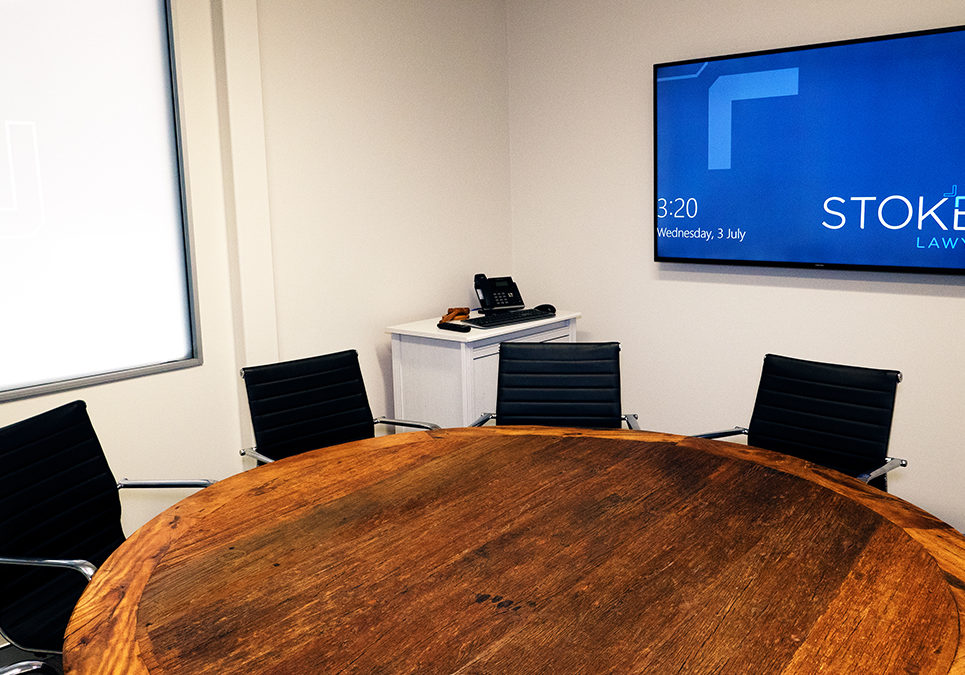 Stokes Lawyers Today - Commercial Lawyers in the City of Logan
Present
After working in the family tax practice and a 'top-tier' law firm for several years, James Stokes, Warren's grandson and the family's first lawyer, founded Stokes Lawyers (then esource legal) in Logan City in 2013 with Garry Stokes as a critical mentor and director of the firm.  With qualifications in tax and commercial law, James has established himself as a leading advisor to family businesses in succession, structuring and other life-cycle events and Stokes Lawyers has grown to be the largest commercial law firm in Logan City.
James Warren Stokes and the team at Stokes Lawyers continue to assist family businesses and private clients realise opportunity in a modern and changing world.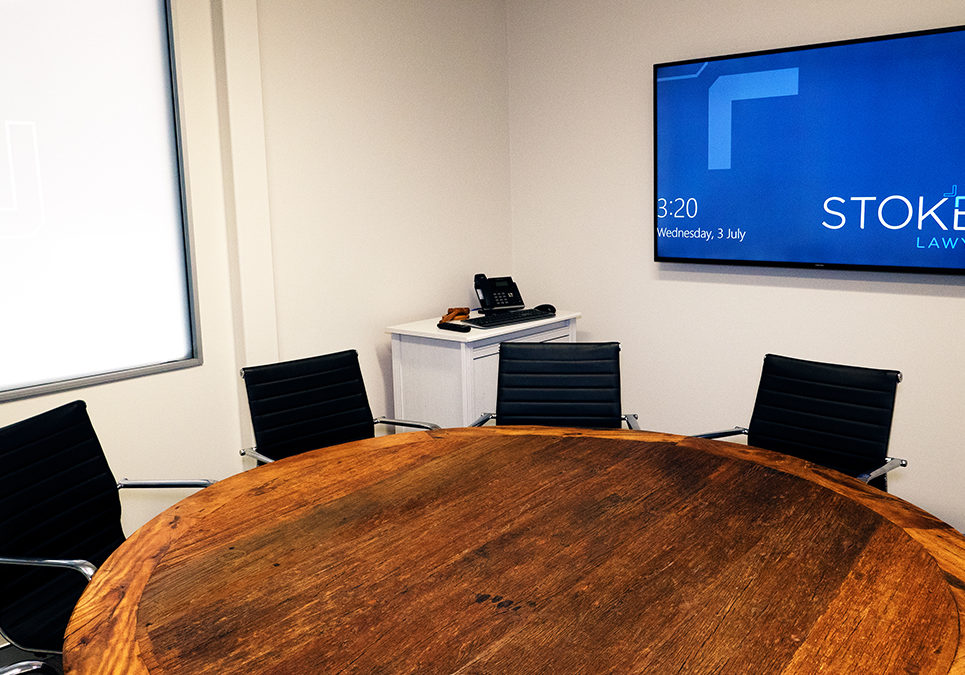 Business Lawyers for your Business.
We take law personally - that's one reason we are able to drive our clients' projects to a successful conclusion.