Litigation & Dispute Resolution
Litigation & Dispute Resolution
Dealing with disputes can be costly, time-consuming and can damage your business and your relationships with your partners. Our successful litigation team will make sure your dispute resolution is settled in an effective and timely manner to best protect your business.
Commercial Litigation & Dispute Resolution
Stokes Lawyers is experienced in and assist with resolving disputes, including where necessary by recourse to the Court system.Dispute resolution methods include litigation, mediation, and negotiated settlements and can involve a combination of all three.Working with a commercial firm that can seamlessly move between one method of resolution and can utilise lawyers experienced in related areas can increase the chances of preserving your rights, obtaining a more practical outcome and increasing your potential for success.  Most of the work that will determine the result will be conducted before the matter goes before a judge.Our lawyers have acted successfully for litigants in most courts and tribunals with jurisdiction in Queensland, including the Supreme Court of Queensland and the High Court of Australia.  We can assist with resolving:
Litigation is often stressful and costly in turns of resources, time and stress.  We can guide you through with an empathetic and professional attention to achieving your best interests.Our Law365 retainers [hyperlink] can include litigation costs when engaged ahead of time.  This is a innovative and leading feature of the law365 service pioneered by Stokes Lawyers.If you have been or at risk of being sued or need to consider your options to enforce your legal rights, Stokes Lawyers can assist you.
Key Contacts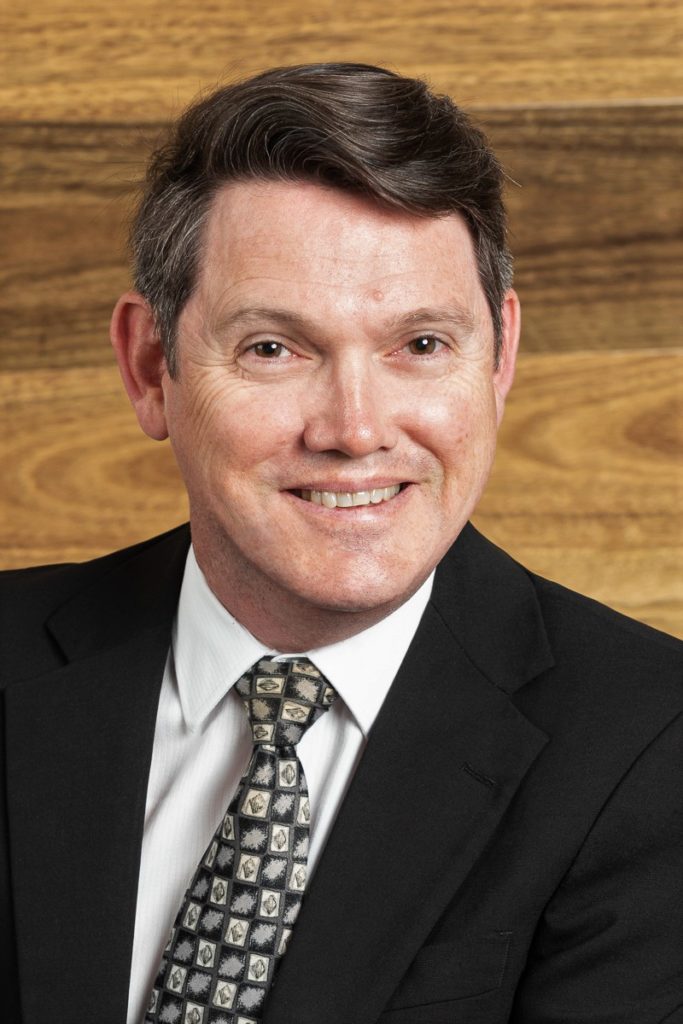 Director – Dispute Resolution + Insolvency
Further Resources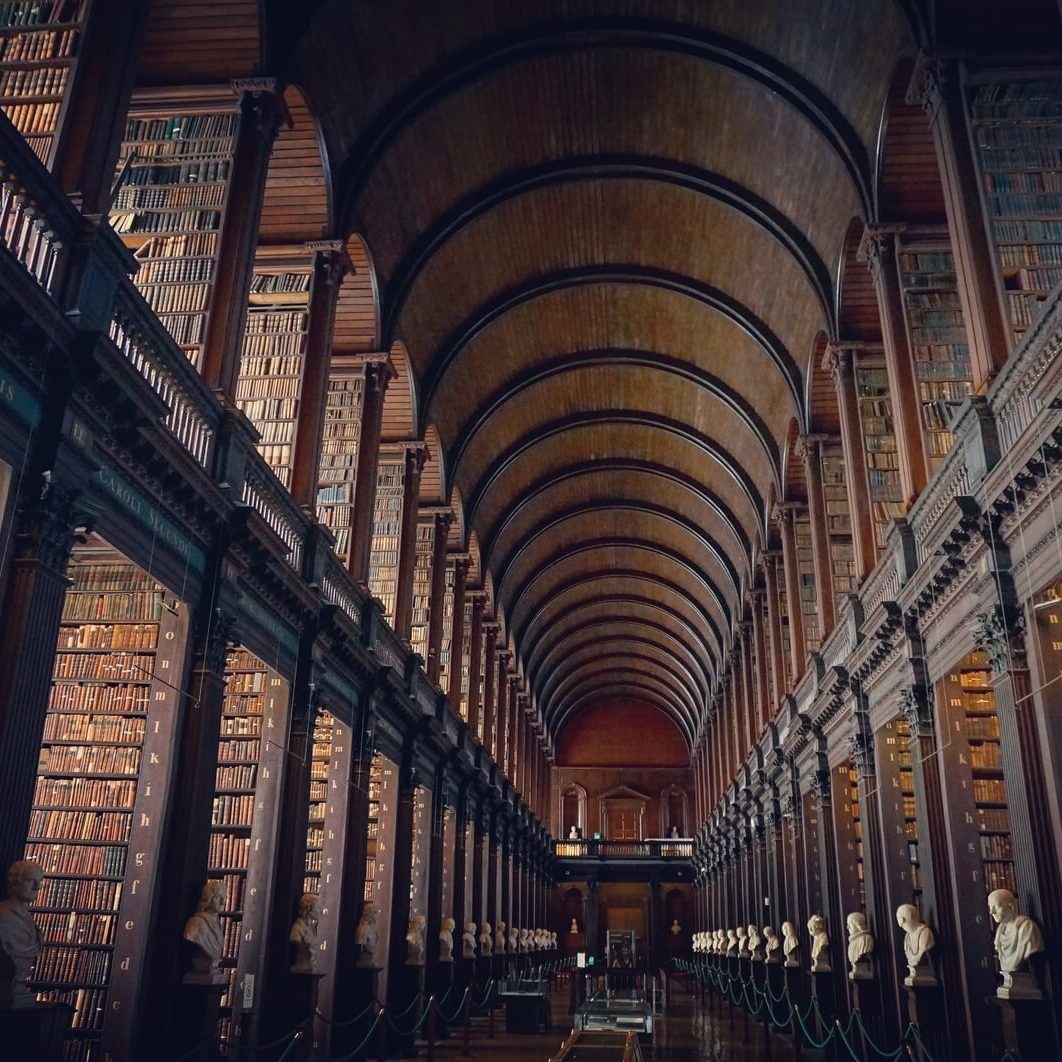 Additional Recovery Options Under the Building Industry Fairness (Security of Payment Act) 2017
By stokeslawyers | September 22, 2020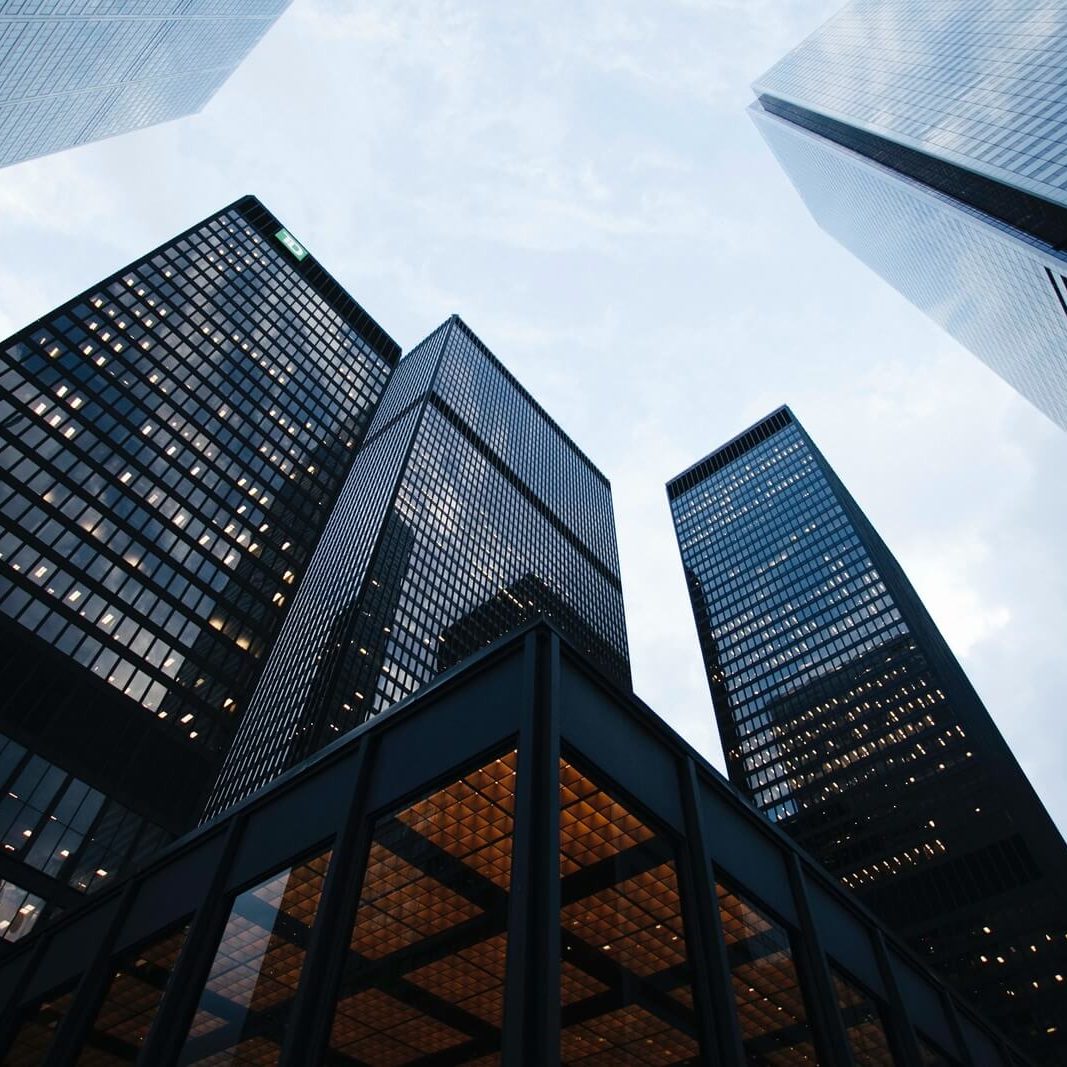 Public Notification During the COVID-19 Pandemic
By stokeslawyers | July 20, 2020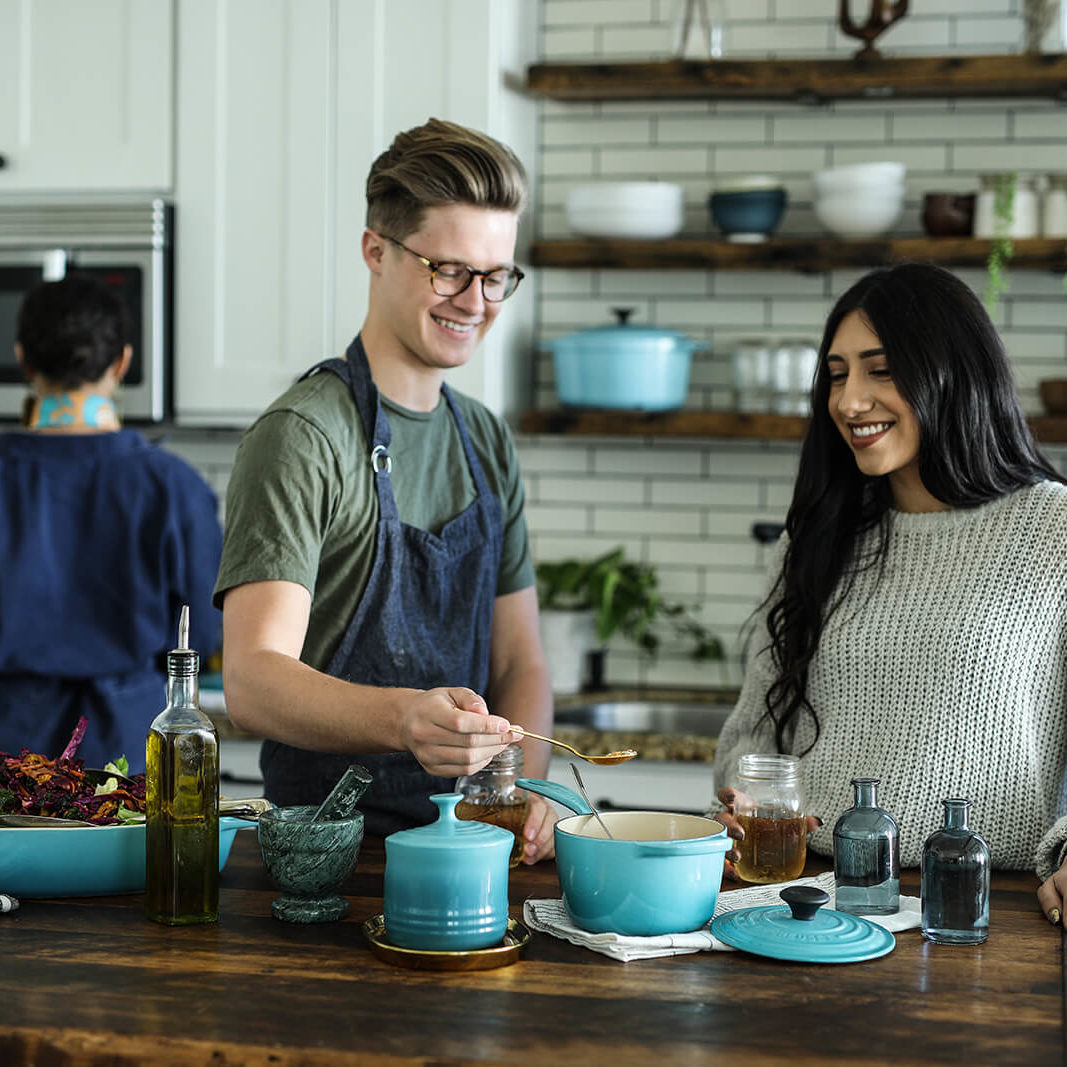 Casual Employees; A Permanent Problem
By stokeslawyers | June 1, 2020

What Best Describes you
How Can We Help You?

Services
What We Do
From tax structures to estate planning, startups to established enterprises, you get access to our experienced team of law professionals to guide you through the maze of law.

Work With Us
Commercial Assistance
Discover the difference our knowledgable staff can make to your business. Whether it's disputes or property management, we've got you covered.
Everyone's situation is unique. Get in touch to find out what we can do for you.