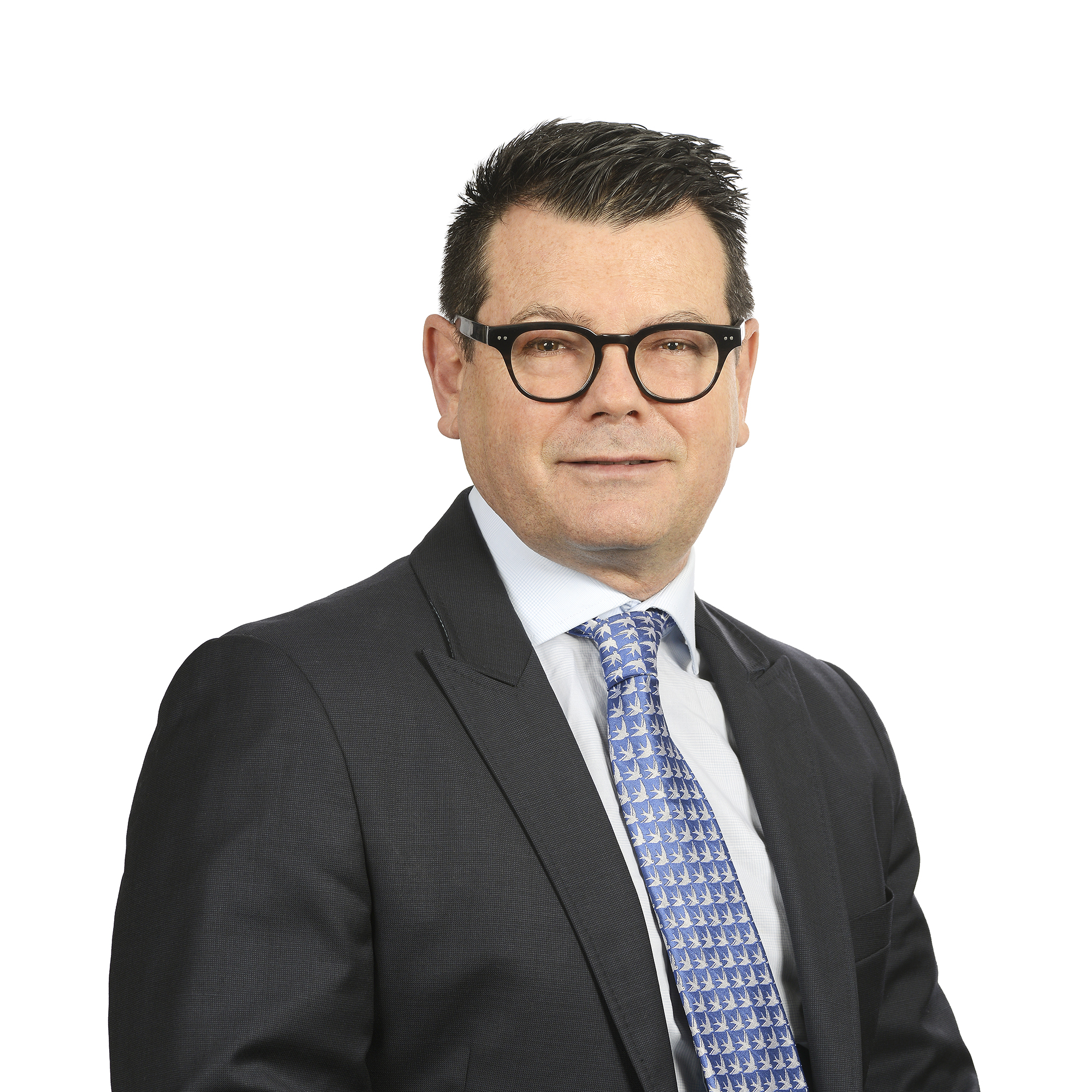 Mark Guest
Senior Associate
Senior Associate – Litigation
Mark is a specialist Commercial Litigation lawyer and has 16 years' experience advising and assisting clients to resolve disputes. If it becomes necessary Mark will fight for your rights whether that involves commencing a proceeding in Court or defending a claim that has been brought against you.
Expertise
Mark has experience advising in relation to
Company and partnership disputes
Property and contract disputes
Debt recovery
Lease Disputes
Building disputes including payment and QBCC maters
Employment disputes
Defamation
Insolvency
Enforcement of judgments
Why Stokes
Stokes provides a fantastic opportunity to contribute to a professional forward-thinking firm that provides quality legal services to businesses of all sizes in an accessible and personal way.
Out of Office
Mark enjoys keeping fit which includes cycling and gym work outs but above all he enjoys surfing, camping and spending time with his dogs.