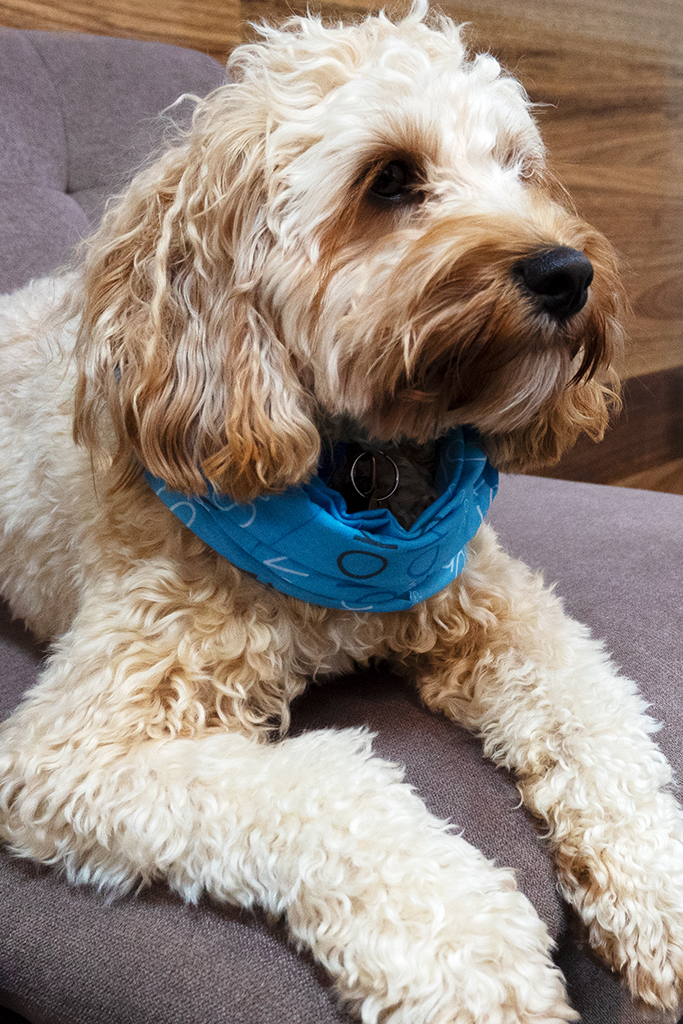 Paddington Stokes
Wellbeing Consultant
Paddington Stokes is self-made, having ignored the traditional pathways of puppy school for a career of on-the-job training.
He is experienced in building team synergies, change management and morning teas.
While Paddington is somewhat cavalier about Social Distancing, Paddington will not bite, though he may follow and try and lick people he meets for the first time.  Generally, he will greet people with a tail-wag and a smile, then curl up in the corner.
We cannot guarantee that Paddington will be at the office for your consultation – likewise Paddington appreciates that not everyone wants a cavoodle-lawyer* and will sit out of meetings on request.  Paddington does not shed and you will not otherwise know he has been there.
*While a valued-team member, Paddington is not a legal practitioner.