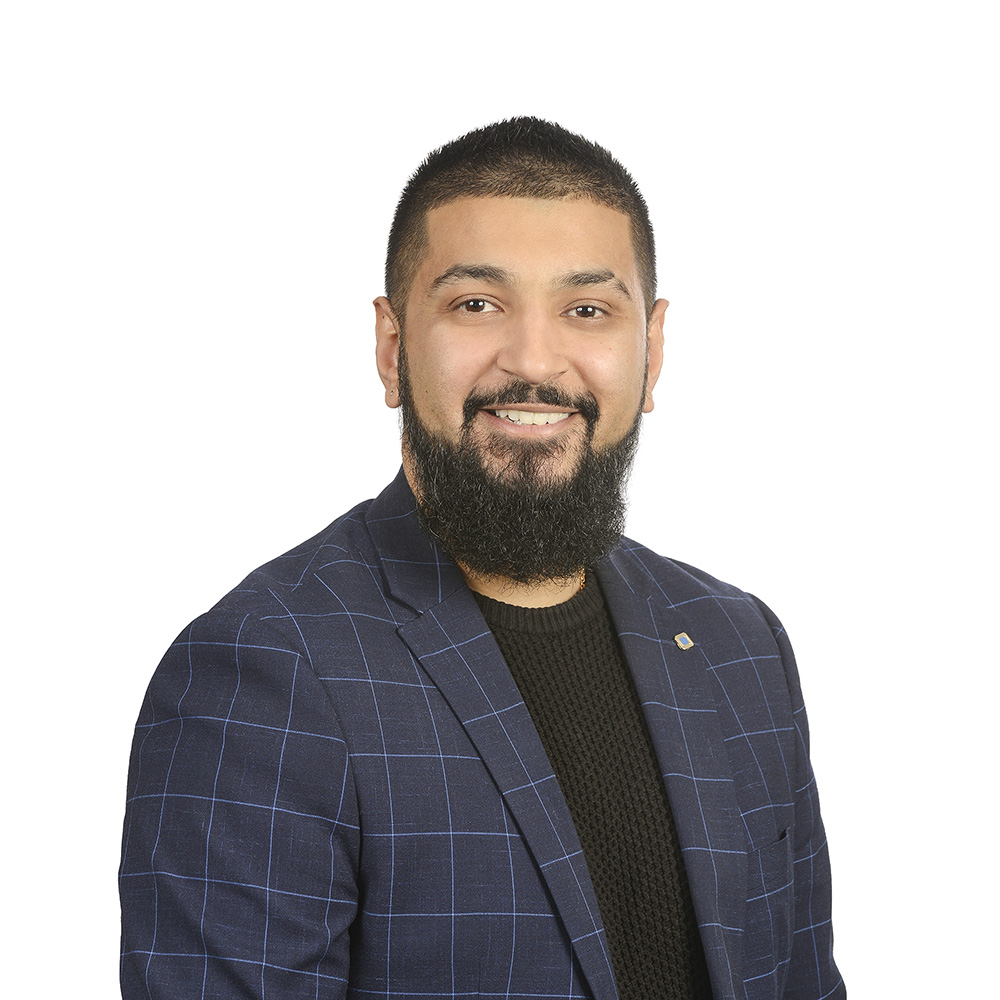 Sajan Naker
Senior Practice Manager
Sajan Naker completed a Bachelor of Business in International Hotel Management with Le Cordon Bleu Australia in 2017. Sajan received a $30,000.00 entrepreneur business scholarship to attend this prestigious University and studied and worked at some of the most exclusive 5-star hotels and establishments located across Australia.
With the management skills obtained from Le Cordon Bleu Australia and Sajans relentless hunger for success and ambition, Sajan has risen through the ranks to his current role as Office Manager for Stokes Lawyers & Men's Legal Service.
Sajan likes to keep fit and healthy and often goes to the gym both during the week and on the weekends, he also has a passion for motorbikes and owns a custom Harley Davidson which he rides on the weekends.
Sajan is also a very experienced traveler visiting over 20 counties and 30 cities around the world. Sajan is a sucker for good food and enjoys time spent with his family, friends, and his beloved dog Django.