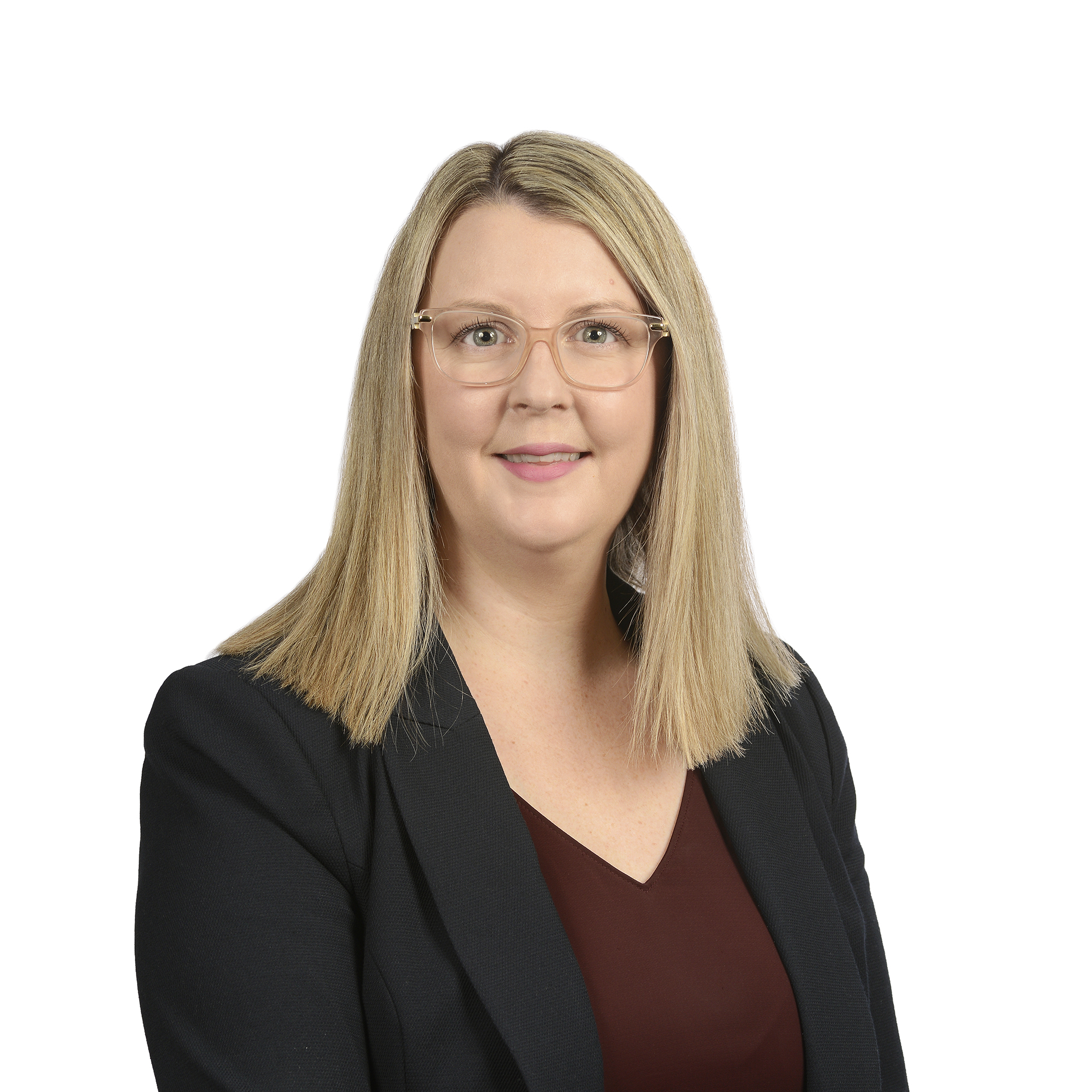 Sarah Day
Special Counsel
Sarah is a specialist planning and development lawyer.  Sarah has 12 years' experience in advising on commercial, residential and industrial projects for both developers and local authorities.
Sarah acts for private and commercial clients, including property developers, individuals, submitters and local authorities in all areas of planning and environment law.
Expertise
Sarah's areas of expertise include:
Development under the Planning Act 2016
Advising on proposals prior to lodgement
Planning and Environment Court litigation
Environmental law
Infrastructure charges
Regulatory compliance, including prosecutions in the Magistrates Court
Due diligence on prospective land purchases
Existing use rights
Strategic advice on all aspects of planning and development
Why Stokes?
Having worked for large corporate law firms for many years, Sarah had a vision for working for a smaller regional practice, providing a more personal and local service for clients.  Sarah is drawn to the values of Stokes, which are clearly enshrined in the operation and culture of the firm.
Major Cases
Planning and Environment Court
Wyandra JV Pty Ltd v Brisbane City Council & Ors [2022] QPEC 17
Stockwell Flagstone Pty Ltd v Logan City Council – Planning and Environment Court Applications No. 86/19, 4477/19 and 916/20
BPPD36 Pty Ltd v Logan City Council – Planning and Environment Court Application No. 4176/18
Procon Developments Pty Ltd v Logan City Council – Planning and Environment Court Appeal No. 388 of 2019
FKP Lifestyle Pty Ltd v Brisbane City Council [2015] QPEC 57
Agnes Bridge Pty Ltd v Central Highlands Regional Council [2015] QPEC 61
Keith L Noble & Sons Pty Ltd v Moreton Bay Regional Council & Another – Planning and Environment Court Application No. 1228/14
Naidoo & another v Unit 10 Pty Ltd & others – Planning and Environment Court Application No. 3240/14
Fraser Coast Regional Council v Baclon Pty Ltd – Planning and Environment Court Application No. 4927/13
Hungry Jack's Australia Pty Ltd v Sunshine Coast Regional Council – Planning and Environment Court Appeal No. 1128/13
Sahay v Logan City Council [2011] QPEC 69
Land Court
BP Australia Pty Ltd v Valuer-General [2018] QLC 34
Victorian Civil and Administrative Tribunal
Jewish Care (Victoria) Pty Ltd v Glen Eira CC [2016] VCAT 771 (17 May 2016)
Lauriston Girls' School v Stonnington CC [2018] VCAT 289 (26 February 2018)
Investment Group Pty Ltd v Whitehorse CC [2018] VCAT 700 (11 May 2018)
High Court of New Zealand
Mainstream Forwarders Ltd v Canterbury Regional Council HC CHCH CRI 2009- 409-000105 1 October 2009
District Court of New Zealand
West Coast Regional Council v Cooks Stud Farms Limited DC Christchurch CRI-2009-018-1007 [2010] NZDC 410 (18 March 2010)