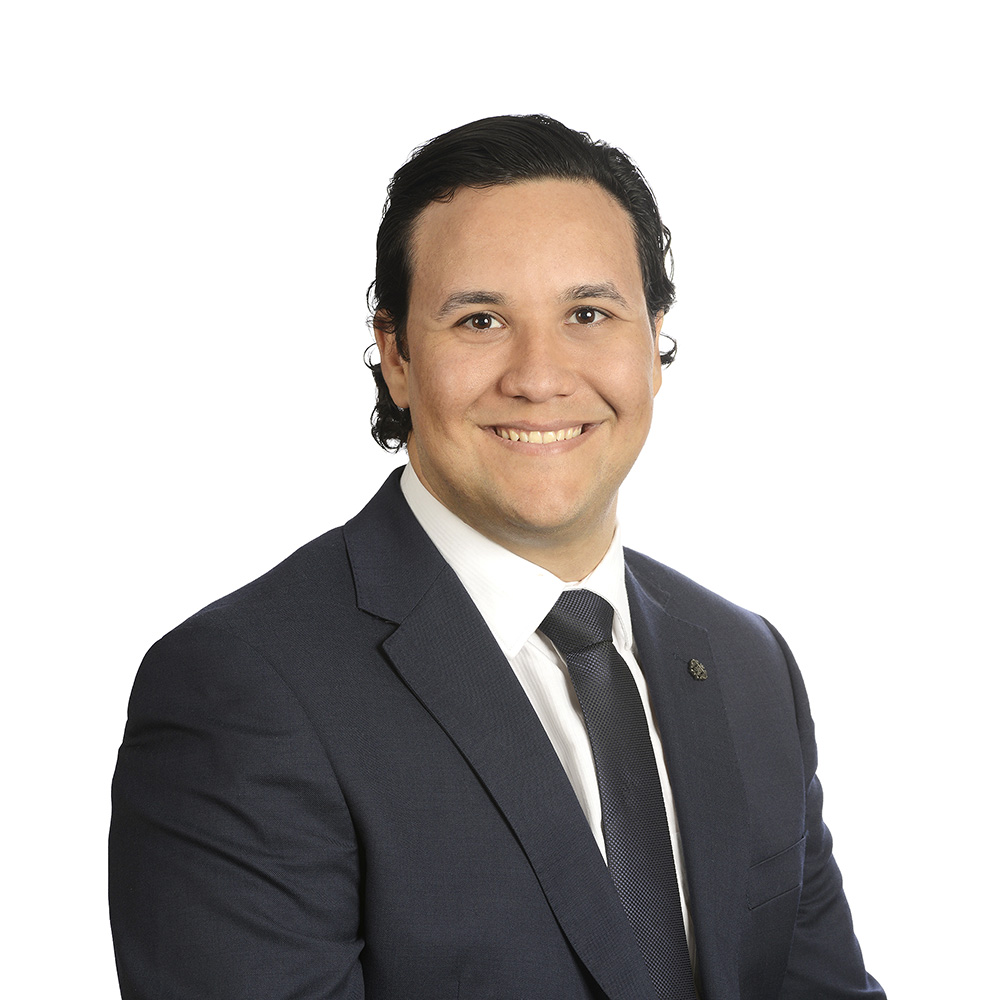 Vinicius Rottgering
Lawyer
Originally from Brazil, Vinicius moved to Australia in 2014 where he completed his High School diploma and subsequently attended the Queensland University of Technology where he completed a Bachelor of Laws (Honours). Currently, has completed his Graduate Diploma of Legal Practice with the College of Law and has been admitted to the legal practice in Queensland.
Vinicius has a passion for litigation as evidenced when he completed, and won, the 2018 Queensland University of Law Society Criminal Law Moot, judged by a panel of experienced lawyers. Further, he participated in additional mooting competitions such as the 2019 Animal Law moot hosted by the University of Melbourne and the 2020 witness examination competition organised by QILC where he represented QUT and reached the semifinals.
Vinicius can also speak Portuguese and Spanish and is able to assist with interpretation for clients from Latin America.
Why Stokes?
Stokes Lawyers offers an excellent environment for personal and professional growth due to their contemporaneous practices. Planning and Environment law is a fast-growing area of law which makes it an incredible area to start as a young practitioner especially when guided by the experienced lawyers at the firm.
Out Of Office
Vinicius enjoys meeting up with friends, trying new restaurants, improving his cooking skills as well as trying out new hobbies such as pottery.