It's not uncommon for applicants to find themselves in the situation where they need to make changes to their development approval.
There are a few ways of doing this.  What is the best way comes down to the nature of the changes sought and sometimes the attitude of the Council toward those changes.
There are three types of changes to development approvals that we commonly deal with.  These include changes which are:
"generally in accordance with" the approval documents, including the approved plans and conditions of approval;

a minor change to the development approval, which requires formal amendment to the approved plans and sometimes conditions of approval; and

big changes, otherwise know as "an other change", which in simple terms, are changes that are more than minor changes to a development approval and are substantial.
The legal process for dealing with each of the three changes listed above is quite different.  It is important to ensure you seek the right type of change to the right entity (for example either the Council or the Planning and Environment Court). There are three key reasons why it's important to ensure the right type of change is sought at the outset, being cost, time and the prospects of successfully gaining approval of the changes you are seeking.
Change application for a minor change to a development approval
As lawyers, the most common type of change we regularly deal with are minor changes to development approvals.  This often (not always) requires an applicant to make an application to the Planning and Environment Court for the changes sought.
If you need to go to Court, one of the most important factors that you should  consider is the evidence required to support that application.  This can sometimes invoke a detailed consideration of the nature of the changes, the impacts arising from those changes and the matters the Court will need to satisfy itself of before granting the changes sought.
The preparation of evidence from the necessary experts (such as town planners, traffic engineering experts, visual amenity experts, noise experts and architects) to support a change application can be a relatively costly process.  Getting it right the first time is key, otherwise applicants may find themselves financially out of pocket with their development delayed by months.  This is an outcome that can be avoided, as the minor change process is one which is intended to and should only cause minimal disruption to the development assessment process.
If you are needing to make changes to your development approval, please reach out to discuss your options and the risks involved with pursuing each option that might be available to you with our specialist Planning and Environment Lawyer, Sarah Day, at [email protected] or phone 3439 8880.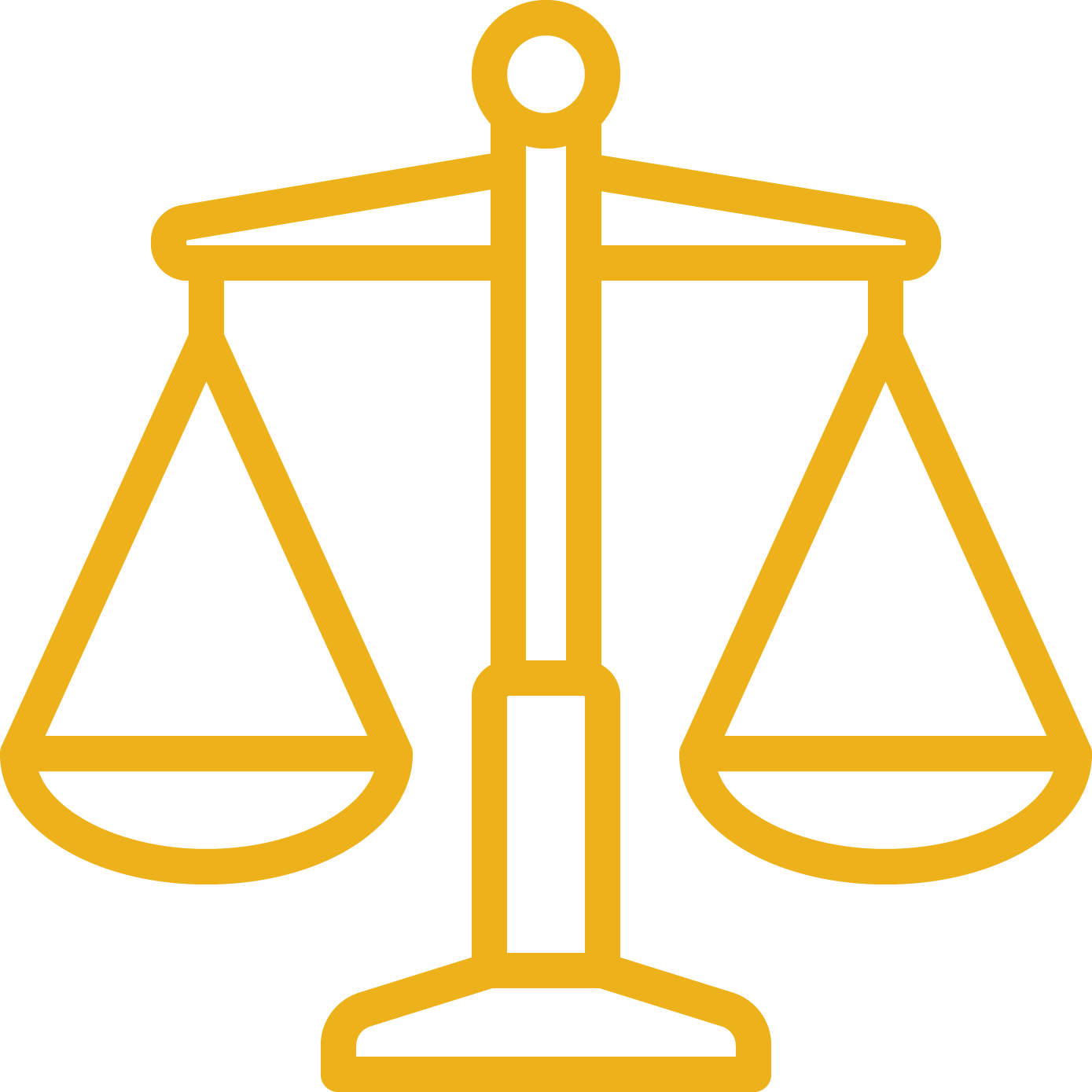 Need more information or want to book in a time to talk with one of our experts? Just fill in the form below and we'll get back to you.
Businesses that we have helped
Here's a small selection of businesses we've helped achieve great outcomes.