Logan City Council (Council) is proposing four major amendments to the Logan Planning Scheme (Planning Scheme), being:
Have your say
Council is inviting your feedback on the proposed changes from Monday 7 February to Friday 4 March 2022.
If you would like to make a submission on the proposed changes, visit the following link – https://www.logan.qld.gov.au/planning-and-development/amendments-on-consultation to make a submission.
Summary of the proposed changes
Health care service amendment
The purpose of this amendment is to introduce a new development code to regulate Health care services, providing particular guidance on location, design and amenity.[1]
Housing and lot diversity amendment
The purpose of this amendment is to:
align the requirements for reconfiguring a lot in the Low density residential zone and Rural residential zone with community expectations through changes in lot size and frontage requirements;
establish lot frontage diversity requirements for larger scale residential developments; and
remove 'equivalent dwellings' for Dual occupancy to align with the above changes and rectify the manipulation of definitions within the Planning Scheme. The definition of minimum average lot size in the Planning Scheme has resulted in the creation of numerous subdivisions with lots smaller than that intended or envisioned by the community. This occurs because the definition of minimum average lot size allows for the total site area (which includes constrained areas, park, road, etc.) to be divided by the number of lots created rather than a true average of the lots. To rectify this issue, it is proposed that the definition and use of average lot size be removed from the entire Planning Scheme.
As a consequence of removing average lot size, new measures are required to control the size of lots being created.
It is therefore proposed to introduce / revise minimum lot sizes for the following precincts:
Low density residential zone: Small lot, Suburban and Village precincts;
Rural residential zone: Park residential precinct; and
Loganholme local plan: Suburban residential precinct.
The introduction of the minimum average lot size concept in the Planning Scheme, is partly sought to bring about lot size diversity.[2]
The following new minimum lot sizes are proposed to be introduced under this amendment:[3]
Zone
Precinct
Minimum lot size
Low density residential
Small Lot
300m2
Suburban
400m2
Village
500m2
Rural residential
Park residential
5,000m2
Major planning scheme amendment 2021
This amendment makes various major changes to multiple sections of the planning scheme and planning scheme policies to address new policy, rectify operational matters, improve consistency, ensure the planning scheme remains contemporary and remove undue regulation.[4]
Policy features of the Major Planning Scheme Amendment 2021 include:[5]
ensuring Childcare centres are appropriately designed and located;
improved guidance for the storage and collection of waste;
new erosion and sediment control requirements to better manage the impacts of construction and minimise disturbance for neighbours;
better management of the social and health impacts of development involving the serving of alcohol or provision of gaming machines;
ensuring out-of-centre commercial development demonstrates community need and economic need where appropriate;
consolidation of requirements for Dwelling houses to remove undue regulation; and
safeguarding and enriching amenity in both residential and non-residential settings.
Zoning changes are also proposed in Cedar Vale, Chambers Flat, Cornubia, Hillcrest, Loganholme and Underwood.
Mixed use amendment
The purpose of this amendment is to implement Council's vision and strategy for employment land in Logan. Council endorsed the Employment Lands Strategy in June 2020 (Strategy).
The Strategy defines employment land as land zoned Mixed Use, Low Impact Industry and Medium Impact Industry.
The Strategy seeks to provide greater certainty for residents and the development industry by identifying Council's planning intent for the different employment areas, rationalising the range of allowable land uses, reducing the oversupply of Mixed use zoned land and undersupply of market ready Low impact and Medium impact industry zoned land.
To achieve these outcomes, the Mixed Use Zone Amendment:
introduces four precincts within the Mixed use zone;
identifies preferred land uses for each new precinct; and
optimises the zoning of industrial land.[6]
Zoning changes are proposed in Beenleigh, Berrinba, Bethania, Browns Plains, Crestmead, Eagleby, Hillcrest, Holmview, Jimboomba, Kingston, Loganholme, Slacks Creek, Underwood and Woodridge.[7]
[1] Health Care Service Amendment Explanatory Report
[2] Housing and Lot Diversity Amendment Explanatory Report
[3] https://lcc-docs-planning.s3.ap-southeast-2.amazonaws.com/root/LPS2015+Amendments/Housing+Lot+Diversity/Fact+Sheet+-+Housing+and+Lot+Diversity+Amendment.pdf
[4] Major Planning Scheme Amendment 2021 Explanatory Report
[5] https://lcc-docs-planning.s3.ap-southeast-2.amazonaws.com/root/LPS2015+Amendments/MPSA+2021/Fact+Sheet+-+Major+PS+Amendment+2021.pdf
[6] Mixed Use Zone Amendment Explanatory Report
[7] https://lcc-docs-planning.s3.ap-southeast-2.amazonaws.com/root/LPS2015+Amendments/Mixed+Use/Fact+Sheet+-+Mixed+Use+Zone+Amendment.pdf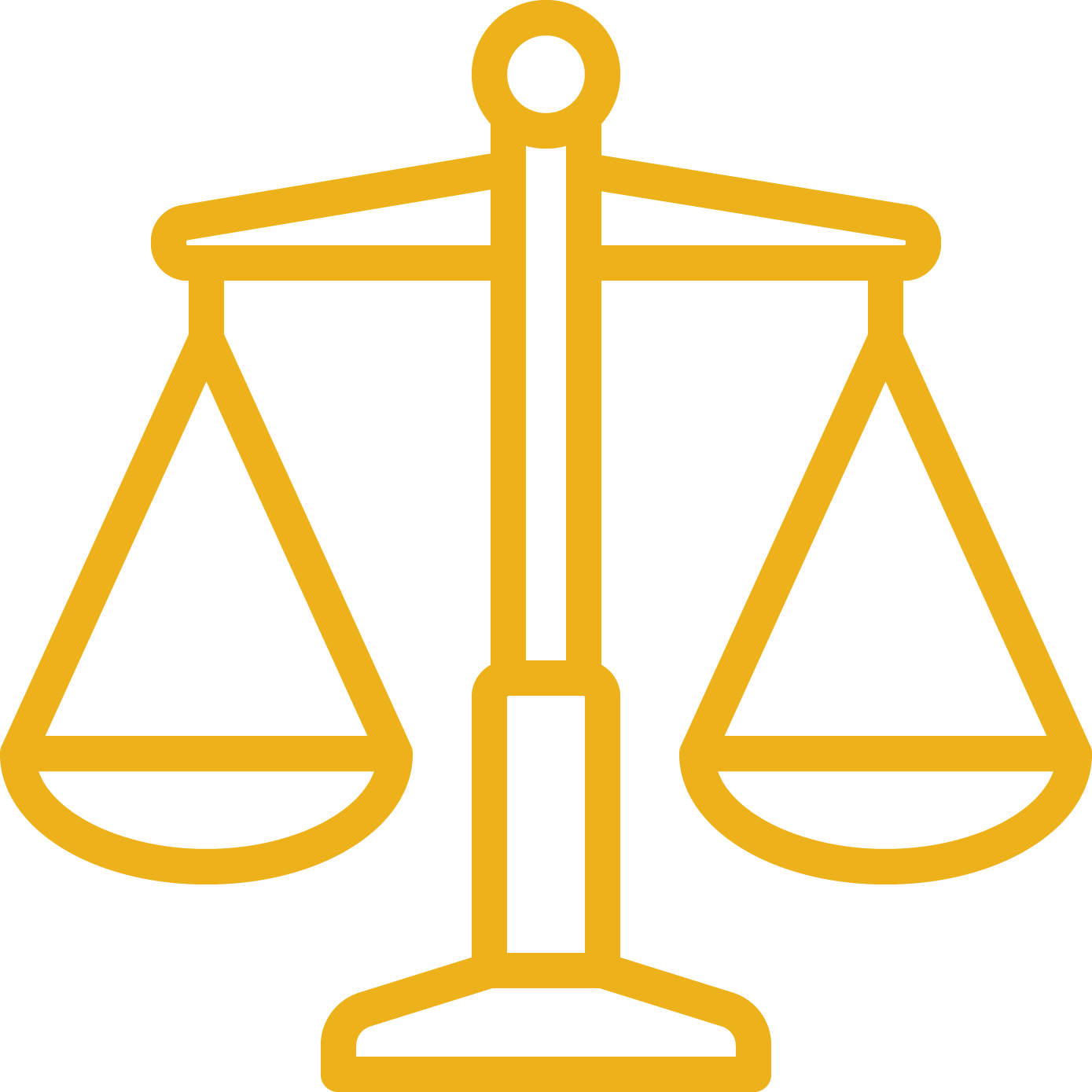 Need more information or want to book in a time to talk with one of our experts? Just fill in the form below and we'll get back to you.
Businesses that we have helped
Here's a small selection of businesses we've helped achieve great outcomes.