The project
The Daisy Hill to Logan Motorway (DH2LM) upgrade is the third stage of the M1 North upgrade program which first broke ground in 2019.
The DH2LM project is currently in the business case phase of the project and the final business case is expected to be delivered by mid-2023 and then the design phase of the project will begin.
This third stage is the largest stage of the North upgrade program, with $1B having been already allocated by the Queensland and Australian governments jointly. Whilst no plans are publicly available yet, the financial scale of the project alone is sufficient to indicate that many homes and business along the relevant stretch of the M1 will be impacted.
You can read more about the DH2LM project and other related projects here.
Compulsory acquisition
As part of the project, the Department of Transport and Main Roads (Department) has started issuing letters to those impacted by the DH2LM upgrade.
Although actual construction of the project is still many months away, if you have received a letter from the Department, you may be able to apply for early acquisition of your property if you can demonstrate that you will suffer hardship if resumption of the land is delayed.
We have a more in-depth article on the early acquisition process which you can read here.
The benefits of getting legal assistance
The resumption process can be time consuming and stressful.  Getting early legal advice and assistance is recommended.  Your reasonable legal costs (amongst other disturbance costs) incurred in preparing a claim for compensation when your home or business is acquired by the Department will be compensated as part of the process.
How best to contact us
Stokes Lawyers can assist you at any stage of the acquisition process, whether early or once the formal acquisition process has started. If you've received a letter from the Department identifying your property for resumption, please contact Sarah Day at [email protected] or phone our office on 3439880 to discuss your options.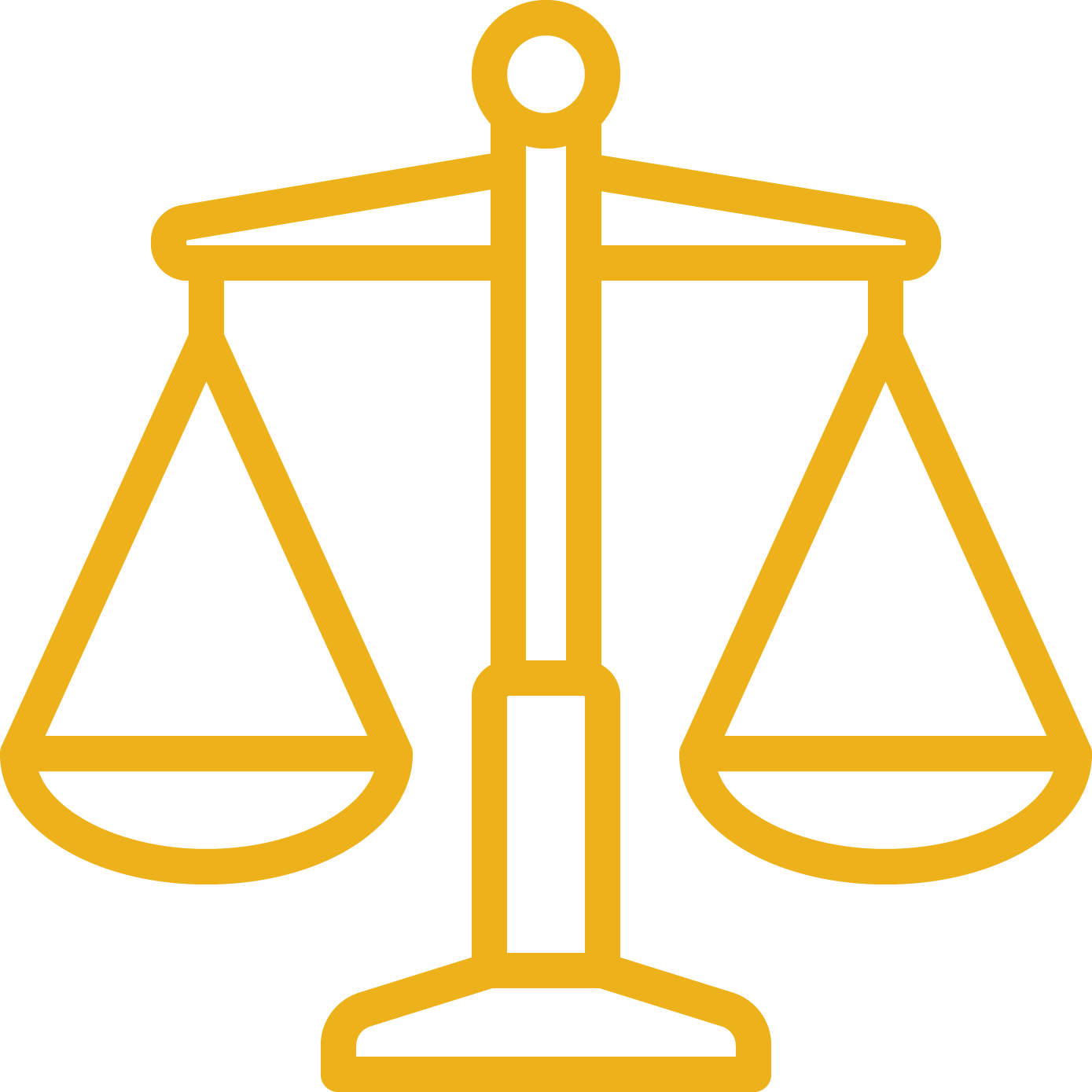 Need more information or want to book in a time to talk with one of our experts? Just fill in the form below and we'll get back to you.
Businesses that we have helped
Here's a small selection of businesses we've helped achieve great outcomes.