Earlier this month the High Court delivered two highly anticipated decisions regarding whether a worker was an employee or an independent contractor.  The High Court took a traditional contract interpretation approach and in doing so applied its reasoning in the Workpac v. Rossatto decision from August last year.
Rossatto was a decision in relation to whether an employee was a casual or permanent employee.  In that case, the Court based its decision on the terms of the contract, not the subsequent conduct of the parties (that is how the relationship operated in practice).
In applying this same reasoning the High Court held:
In Construction, Forestry, Maritime, Mining and Energy Union v. Personnel Contracting Pty Ltd that a labourer employed by a labour hire company was an employee; and
In ZG Operations Pty Ltd v. Jamsek that two truck drivers who invoiced the company via partnerships with their spouses were independent contractors.
Personnel Contracting
Construction, Forestry, Maritime, Mining and Energy Union v. Personnel Contracting  concerned a labourer engaged by a labour hire company.
While in Australia on a working holiday, Mr McCourt contacted Personnel Contracting (trading as Construct Contractor Solutions), a labour hire company.  Mr McCourt was engaged as an independent contractor.  Under his contract Mr McCourt was paid at a rate which was approximately 25% less than the relevant award rate (the Building and Construction General On-Site Award 2010).
The circumstances of Mr McCourt's work arrangements were:
Personnel Contracting had a contract with Hanssen.
Hanssen requested labour from time to time.
Personnel Contracting arranged for workers on its books to attend at Hanssen's worksite.
Hanssen paid Personnel Contracting and Personnel Contracting paid the worker.
The worker worked under the supervision of employees of Hanssen who told the worker what work to do and the way in which it was to be done.
Personnel Contracting paid superannuation for all non-incorporated workers.
Rates differed from job to job.  There were no penalty rates.
Personnel Contracting withheld PAYG tax.
Workers "clocked-in" and "clocked-out", provided timesheets to Hanssen who then forwarded details to Personnel Contracting.  The worker did not keep his own record of hours worked and did not invoice for hours worked.
The work performed was low skilled work.
The worker supplied steel cap boots, a hard hat, "hi-vis" shirt, but no other equipment.
In this instance Mr McCourt worked around 50 hours per week and was never told he could delegate work to others.
When he wanted to take leave, he submitted a leave request form.
When he was absent, he was not paid.
Mr McCourt did not have:
assets or equipment to run his own business.
a business name.
premises from which he operated a business.
an invoicing system.
standard terms and conditions of trade.
GST registration.
an ABN.
The Full Court of the Federal Court applied the "multi-factorial" test. This test requires all of the circumstances of the relationship to be considered to determine whether the worker is an employee or a contractor.  This test looks at how the relationship between the parties operated in practice.
Taking into account all of the circumstances the Full Court of the Federal Court expressed the view that if it had to consider this arrangement with a clean slate, the idea that Mr McCourt was an independent contractor was less than intuitively sound.  The Full Court would have found Mr McCourt to be an employee.
However, the Full Court considered it was bound (correctly so according to the High Court) by an earlier decision where it was found that a virtually identical arrangement was an independent contractor arrangement.
The High Court criticised the multi-factorial test and applied a traditional contract analysis – the rights of the parties are found in the contract.  Chief Justice Kiefel, and Justices Keane and Edelman said
While there may be cases where the rights and duties of the parties are not found exclusively within a written contract, this was not such a case. In cases such as the present, where the terms of the parties' relationship are comprehensively committed to a written contract, the validity of which is not challenged as a sham nor the terms of which otherwise varied, waived or the subject of an estoppel, there is no reason why the legal rights and obligations so established should not be decisive of the character of the relationship.
The Court made it clear that when looking at what the parties have agreed to in their contract, one looks to the rights and duties set out in the contract, not how the parties may have described their relationship.
The parties' legitimate freedom to agree upon the rights and duties which constitute their relationship should not be misunderstood. It does not extend to attaching a "label" to describe their relationship which is inconsistent with the rights and duties otherwise set forth.
The High Court said:
… it is impossible to say that Mr McCourt was in business on his own account. The core of Mr McCourt's obligation to Construct under the ASA was his promise to work as directed by Construct or by its customer.
…
Mr McCourt's performance of that obligation was unambiguously central to Construct's business of supplying labour to builders. In referring Mr McCourt to Hanssen, Construct was exercising, and commercialising, its right to control the work that Mr McCourt would do and how he would do it. The marketability of Construct's services as a labour‑hire agency turned on its ability to supply compliant labour; without that subservience, that labour would be of no use to Construct's clients. That right of control was therefore the key asset of Construct's business.
The High Court concluded that Mr McCourt was an employee of Personnel Contracting Pty Ltd.
Jamsek
Jamsek involved two truck drivers who were originally engaged as employees of the company in 1977.  In about 1986 the drivers were offered the "opportunity" to become contractors.  That is, they were told that there may be no work for them if they did not become independent contractors.
The two truck drivers set up partnerships (with their respective wives), purchased trucks from the company (and later purchased other vehicles) and through their partnerships invoiced the company. Partnership income was declared to the ATO and the partnership income was split between each truck driver and their wife. The partnerships paid for operating expenses and maintenance costs.
This arrangement continued for decades.
Applying the same reasoning as in Personnel Contracting, that is looking at the contractual rights and obligations of the parties stated in their contract, the High Court concluded that the truck drivers were independent contractors.
Take Away Messages
Both of these decisions highlight the importance of the terms of the written contract between the parties.  This does not exclude the possibility in appropriate cases for a court to go outside the terms of the written contract, for example, where there is an allegation of variation, waiver or estoppel.
These decisions highlight the importance of comprehensively committing the terms of a work relationship to a written agreement.
It is important for both employers and workers to seek legal advice before entering into an independent contractor agreement.
For advice or information regarding any employment issues, contact Director of Dispute Resolution, Scott Eustace, at [email protected] or phone 3439 8880.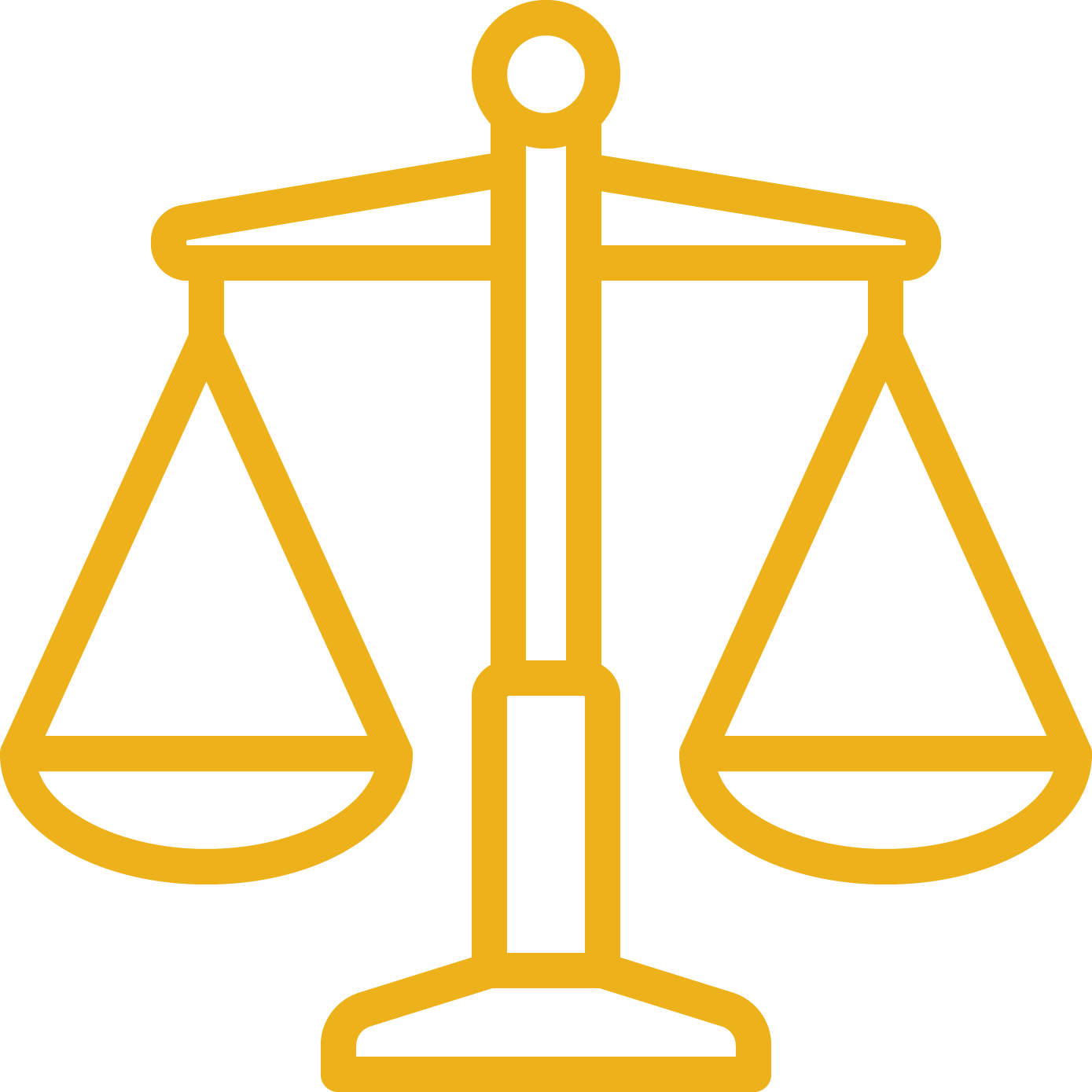 Need more information or want to book in a time to talk with one of our experts? Just fill in the form below and we'll get back to you.
Businesses that we have helped
Here's a small selection of businesses we've helped achieve great outcomes.